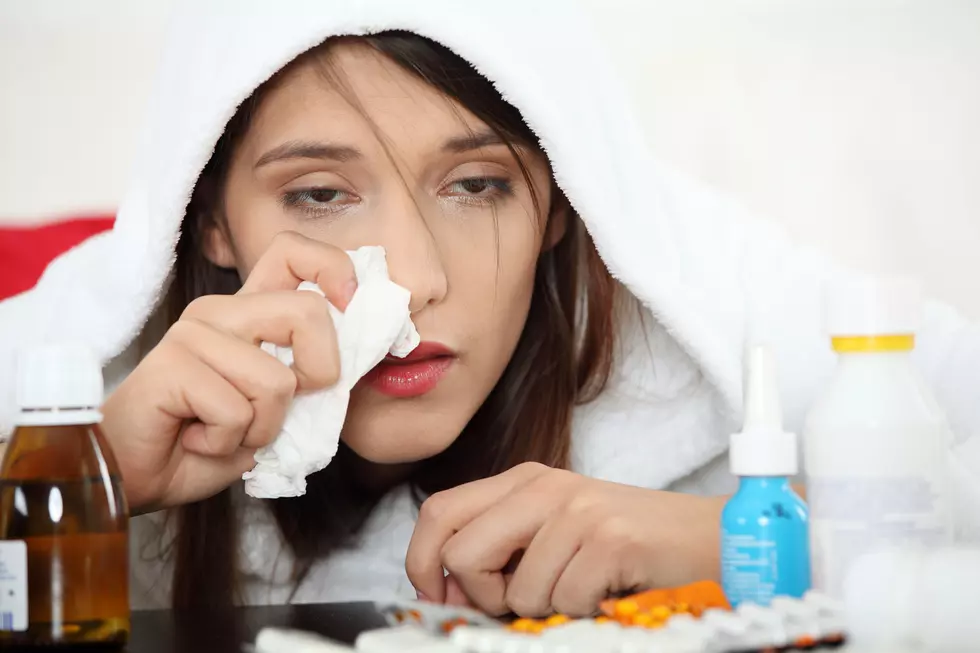 Hospitals Restricting Visitors To Stop Spread Of Flu
Piotr Marcinski
The Berkshire Eagle reports as flu season reaches its peak, Berkshire hospitals have implemented visitor restrictions to prevent the virus from spreading.
Starting Thursday, Berkshire Medical Center and Fairview Hospital are asking children under 18 or adults who are experiencing flu-like symptoms not to visit patients.
Influenza, affects the body's pulmonary system, including the nose, throat and lungs. In New England, the yearly flu season usually begins in the fall and lasts through March, according to the state Department of Public Health.
Symptoms tend to include body aches, cough, fever, chills or fatigue. Children are asked not to visit because they tend to be more susceptible to the flu through social interaction in and out of schools, Leary said.
So far, the number of flu patients being treated at BMC this season is about average, according to Michael Perreault, director of Infection Control for Berkshire Health Systems.
The Centers for Disease Control and Prevention recommends a flu vaccine every year for anyone 6 months and older. The only exceptions are people with a severe allergy to the vaccine.