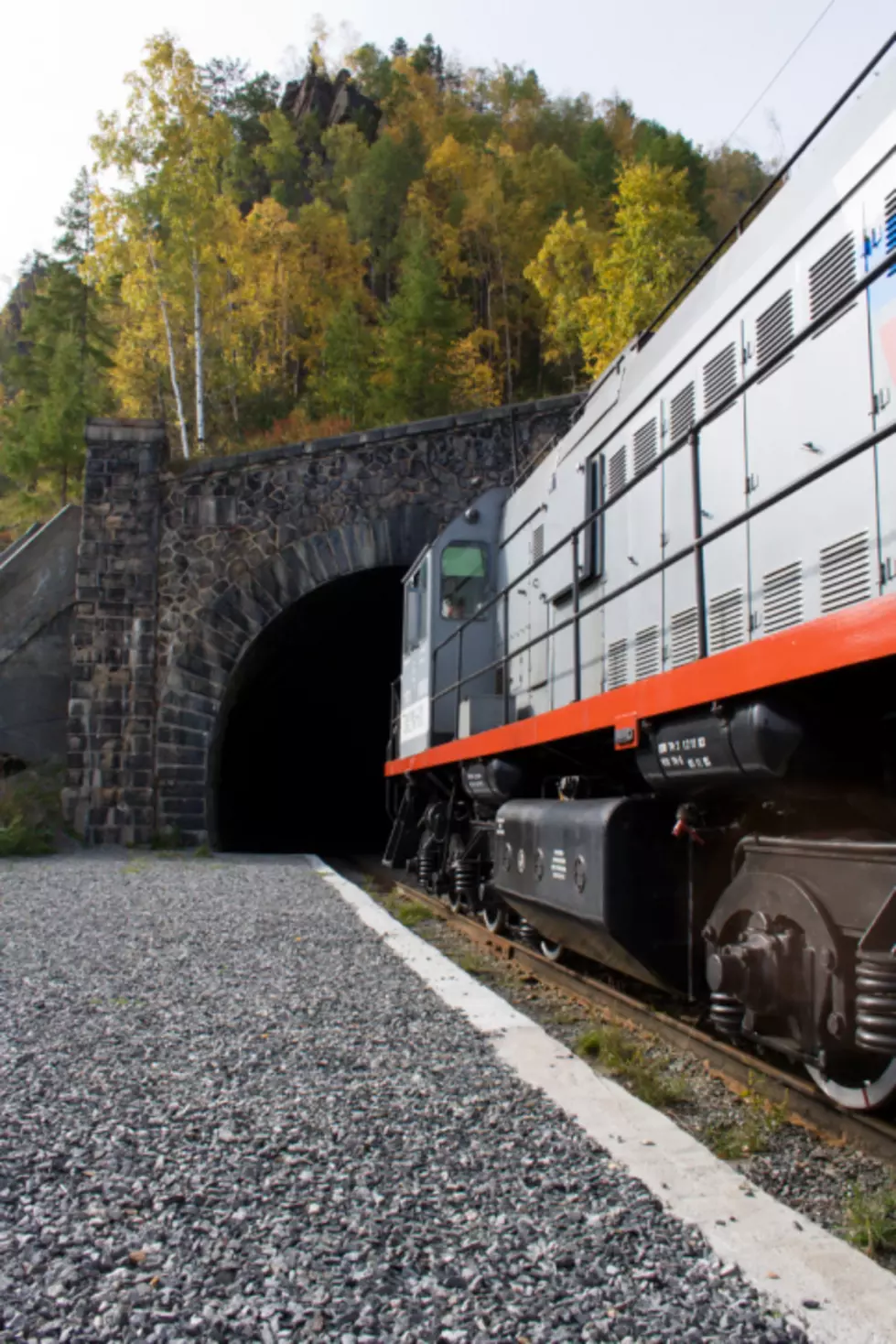 Hoosac Tunnel Open After Partial Collapse In February
Andrey Semenov
You'll hear the whistle blowing again.
After seven weeks of work and traffic delays caused by a "partial wall collapse," trains are again running through the Hoosac Tunnel.
"The Hoosac Tunnel is open," said Cynthia Scarano, executive vice president for Pan Am Railways, which owns the tunnel. Rail traffic resumed Saturday night, though the project remains in progress.
Crews have been working to repair the tunnel since the collapse in February that was caused by "structural wear and tear."
The tunnel has been an east-west shortcut for trains through the Hoocac Range on the New York-Massachusetts border since it opened in 1875.