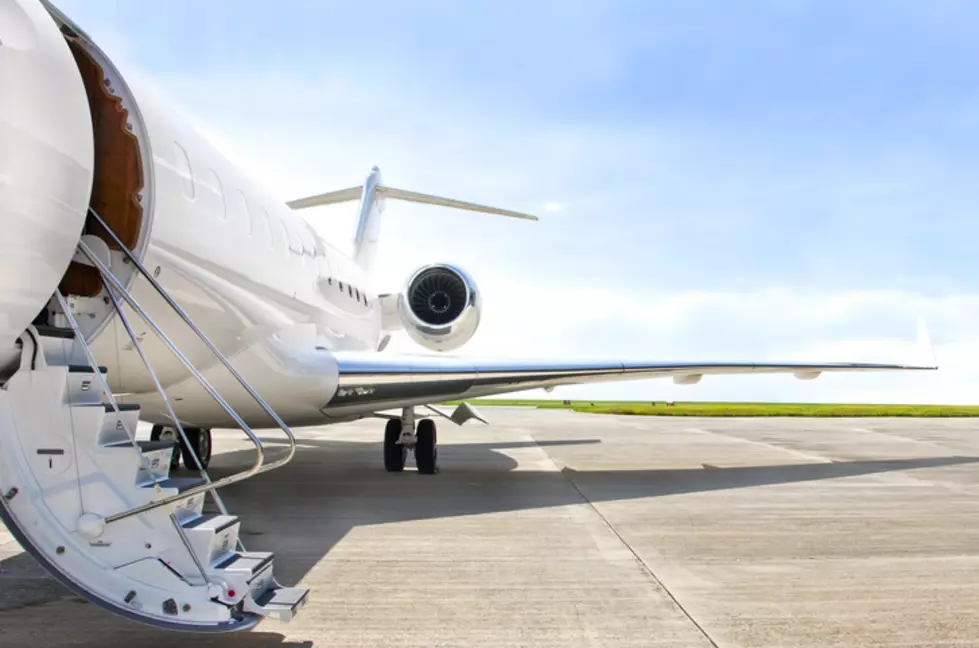 Harriman-and-West Airport New Administration Building
tr3gi
The Berkshire Eagle  reports for the first time, Harriman-and-West Airport will soon have a dedicated administration building adjacent to the airstrip that will feature office space, a pilots' lounge and a waiting area. It also offers space for a possible future restaurant with outdoor dining overlooking the runway.
The project started with a building designed by the state. But the former medical office building adjacent to the airport had been donated to the city by Berkshire Health Systems and was vacant, so airport officials offered to move the structure a few hundred yards and renovate it to serve as an airport administration building.
State officials endorsed the idea, which — at $3.7 million — wound up saving more than $1 million compared to building from scratch.
Today, administration of the airport is conducted from offices in a private hanger on the south side of the runway. The new building, on the north side, will allow the city to consolidate duties and record-keeping into one location, said Willard Greenwald, the airport's facilities manager.
The way it is situated, the building can be accessed from the street or from the tarmac. Picture windows facing south offer views of the runway and the mountains beyond, Greenwalt said.
On the ground floor of the 6,800-square-foot, two-story building will house the restaurant, waiting area (with fireplace) and pilots' lounge.
The MassDOT Aeronautics Division funded 75 percent of the project.
The restaurant space will be prepared for a restaurateur to come in later, install kitchen equipment, computer systems and decorate the interior. Michael Canales, administrative officer for the city said a request for proposals will be issued to see who is interested in operating an airport eatery.
The hope is that once the bike path from Williamstown reaches the airport, users of the trail will stop at the restaurant for a bite and view takeoffs and landings, Greenwalt said. The idea that it will attract diners from local communities and visiting tourists is also part of the concept. The restaurant will also have interior dining.
Offices for the restaurant, airport and another potential fixed-base operator — as well as a classroom, storage space and building mechanics — are on the second floor.