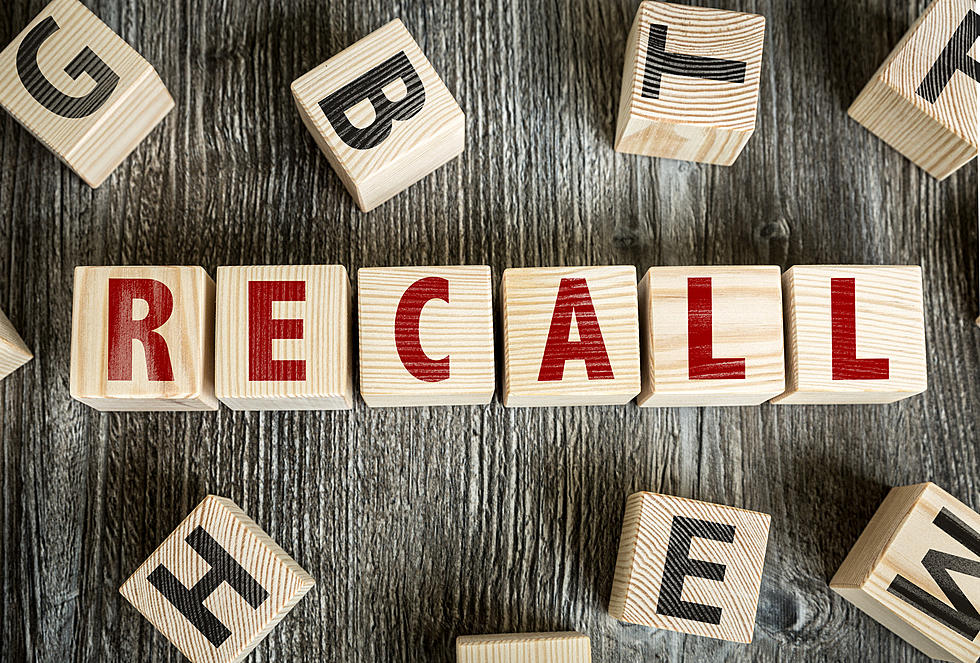 2 Massachusetts Fruit Products Recalled, Dangerous to Children and Elders
gustavofrazao
In case you haven't heard by now, there is a massive frozen fruit recall circulating the country and one of the states affected by the recall is Massachusetts. According to the Food and Drug Administration, there are a variety of frozen fruit products that have been added to the recall list. Two of those products in particular were distributed to Trader Joe's and Aldi locations throughout Massachusetts.
It's important to take this recall seriously as if the products are eaten, there could be fatal infections to both children and elderly people. Here's the recall description as provided by the FDA:
SunOpta Inc's subsidiary, Sunrise Growers Inc., has issued a voluntary recall of specific frozen fruit products linked to pineapple provided by a third-party supplier due to the potential for these products to be contaminated with Listeria monocytogenes. Listeria monocytogenes is an organism which can cause serious and sometimes fatal infections in young children, frail or elderly people, and others with weakened immune systems. Although healthy individuals may suffer only short-term symptoms such as high fever, severe headache, stiffness, nausea, abdominal pain and diarrhea, Listeria infection can cause miscarriages and stillbirths among pregnant women. Any consumers concerned about an illness should contact a physician.
The two products that Massachusetts folks need to be concerned about are the Trader Joe's Organic Tropical Fruit blend which was distributed to Massachusetts locations from March 28, 2023, to April 11, 2023, as well as the Season's Choice Tropical Blend which was distributed to Aldi locations in Massachusetts from October 11, 2022 to May 22, 2023. We have included photos of each affected product below:
It is advised that if you have these products, do not eat them. Instead return the product(s) to the store for a full refund.  For questions and more information, you can call (888) 490-5591 or email recall@sunrisegrowers.com.
Trader Joe's has locations throughout Massachusetts including Hadley, Shrewsbury, Foxborough, Framingham, and Arlington to name a few. You can search for Massachusetts locations by going here. Likewise, Aldi has locations throughout Massachusetts including Pittsfield, Springfield, West Springfield, Worcester, Fall River, and more. Go here to search for an Aldi location in your area. Whole Foods and Target also had some recalls on select frozen fruit but Massachusetts wasn't specifically mentioned. You can get more details by going here.
LOOK: 20 American foods that raise eyebrows outside of the US
Stac



ker
compiled a list of 20 unusual and uniquely American foods that might raise eyebrows outside the U.S.
LOOK: 40 Discontinued & Special Edition Kellogg's Cereals
See How School Cafeteria Meals Have Changed Over the Past 100 Years
Using government and news reports,
Stacker
has traced the history of cafeteria meals from their inception to the present day, with data from news and government reports. Read on to see how various legal acts, food trends, and budget cuts have changed what kids are getting on their trays.