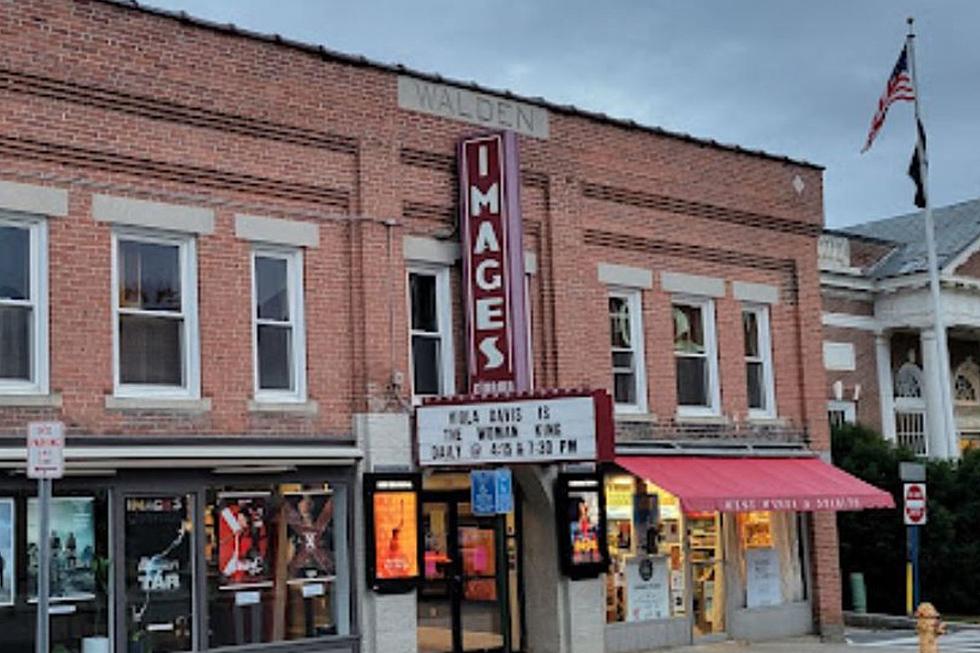 2 of the Friendliest Towns in New England are in Massachusetts
Google Maps
I have lived in the great state of Massachusetts for my entire life and I'm proud to say that I have met many friendly people. Weather it's neighbors, friends, co-workers or family, someone is always there for you when you need a hand. Case and point, back in 2017 I had a kidney transplant and the community came out in droves to support me including prayers, visits, letters, food, and monetary donations.
When COVID-19 occurred, the Berkshire community rallied together to make sure their neighbors were taken care of including and had what they needed including medicine, masks, disinfectant, medical masks and a number of other needed items for donations. As a matter of fact, State Representative Smitty Pignatelli coined the term "Be Berkshire" for the local community which basically summed up what the community was doing during and even before the pandemic which was looking out and assisting those in need. Without question, Massachusetts is filled with some very friendly individuals and communities.
Massachusetts Has Some Very Friendly Towns and Two of Them are Right in Our Backyard
I mention the friendly aspect of Massachusetts because World Atlas recently released an article that features the 11 Friendliest Towns in Massachusetts. Speaking of the Berkshires, two of the 11 towns on the list are located in Berkshire County. One of the two is Stockbridge.
Located in the southern Berkshires here's an excerpt World Atlas' review of Stockbridge and the town's friendly factor.
The welcoming locals of Stockbridge want tourists to immerse themselves in the community's rich legacy and cultural heritage. Stockbridge is a refuge of kindness and charisma, from the well-known Norman Rockwell Museum to the delightful neighborhood festivals.
The Other Berkshire town that made the cut is located in the northern section of the county and that town is Williamstown.
Here's an excerpt from the World Atlas review of Williamstown and the friendly folks that reside there:
 Williamstown's hospitable locals are ready to share their admiration for the town's rich cultural history and scenic beauty. Williamstown guarantees a friendly and rewarding experience for tourists. 
Other towns that are featured in the list include the following:
Provincetown
Concord
Northampton
Sandwich
Nantucket
Sturbridge
Lexington
Oak Bluffs
Wellfleet
You can read the full reviews of each town by going here.
LOOK: Here is the richest town in each state
Just saying the names of these towns immediately conjures up images of grand mansions, luxury cars, and ritzy restaurants. Read on to see which town in your home state took the title of the richest location and which place had the highest median income in the country. Who knows—your hometown might even be on this list.
LOOK: The 25 least expensive states to live in