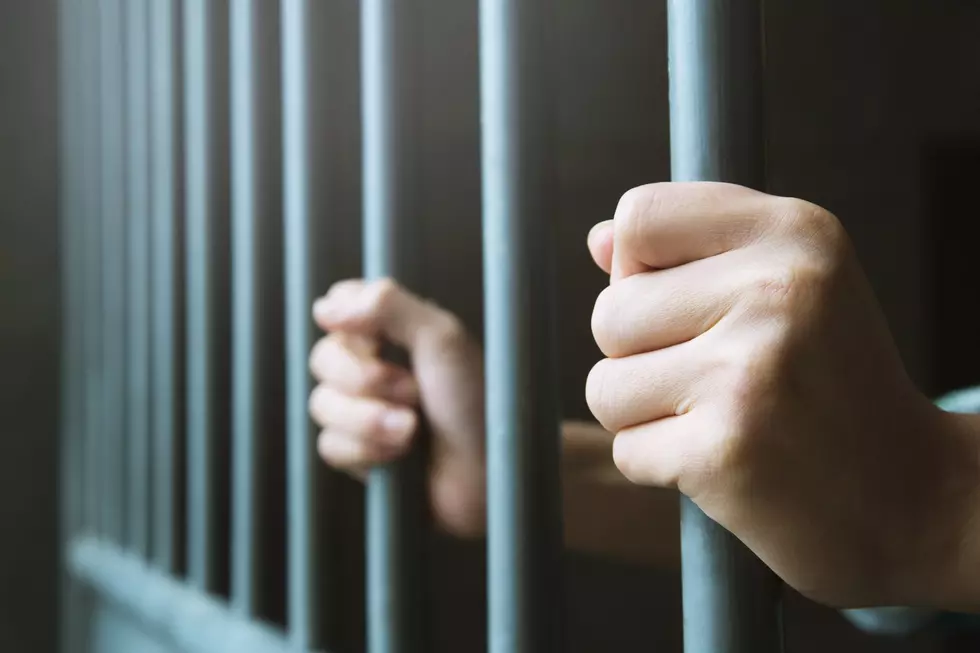 Former Greylock Banker's Health Factor in Sentencing
A fallen star of Pittsfield commerce, his health in tatters, will start the next decade wondering if he'll be jailed for bank fraud.
After waiting 5 years to be sentenced, former Greylock Federal Credit Union executive Michael DiCenzo returns to U.S. District Court in Springfield in January hoping for leniency in a case that has already sent one of his borrowers to prison.
But his long wait for sentencing continues.