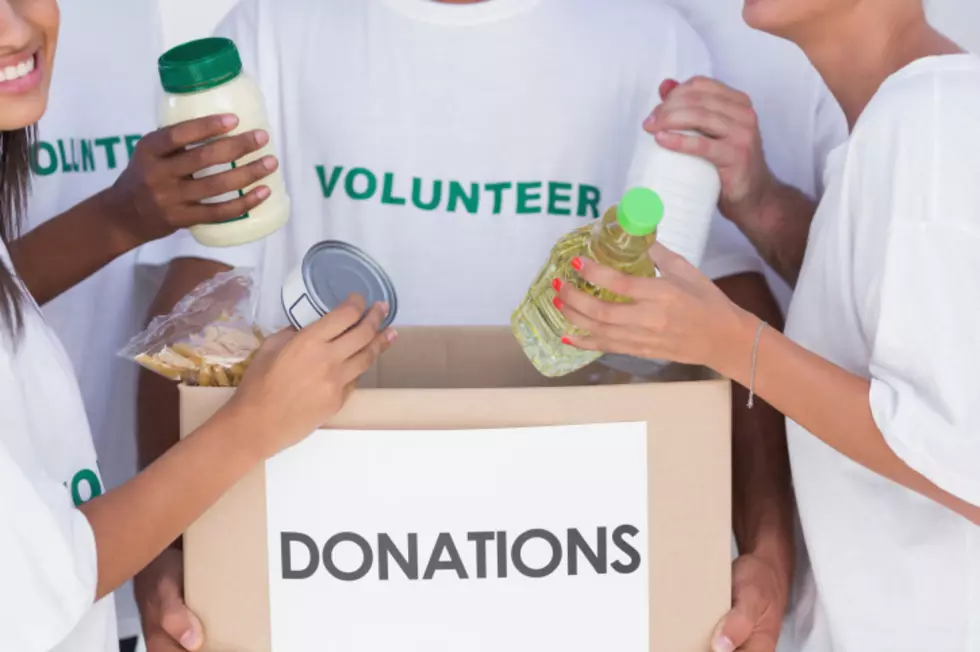 Food Pantry Returning to Eagle Street
4774344sean
Good news. The Al Nelson Friendship Center Food Pantry will return to operating out of its home at 45 Eagle St. beginning Wednesday, Aug. 12.
At that time, the hours will change to 10 a.m. to 4 p.m. for those coming directly to the Friendship Center. Intake and food distribution will take place at the front door.
Those who cannot physically come to the food pantry, or who feel ill, may call 413-664-0123 between 10 a.m. and 4 p.m. Wednesday to set up a delivery. Deliveries will take place between 10 a.m. and noon Thursday, Aug. 13.
The Food Pantry will operate from the Holden Street side of the St. Elizabeth Parish Center on Wednesday, Aug. 5, during two sessions, 10 a.m. to 2 p.m. and 3:30 to 5:30 p.m. The pantry will move to 45 Eagle St. the next day.