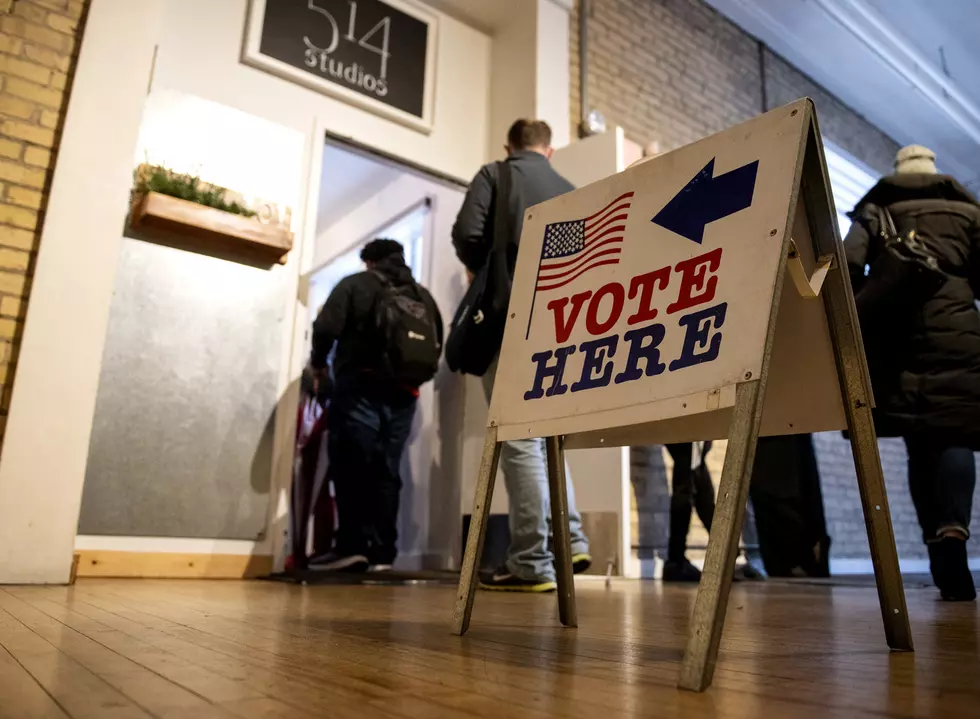 Few Contested Races in Adams This Year
Stephen Maturen
There will be no contested selectman's race during the annual May election, barring a write-in campaign.
Only current Chairwoman Christine Hoyt had returned nomination papers by the Monday deadline, meaning she will run for her second term unopposed on the ballot.
But there will be a race for a seat on the Hoosac Valley Regional School District Committee as Erin Milne will challenge longtime Adams representative Regina Hill.