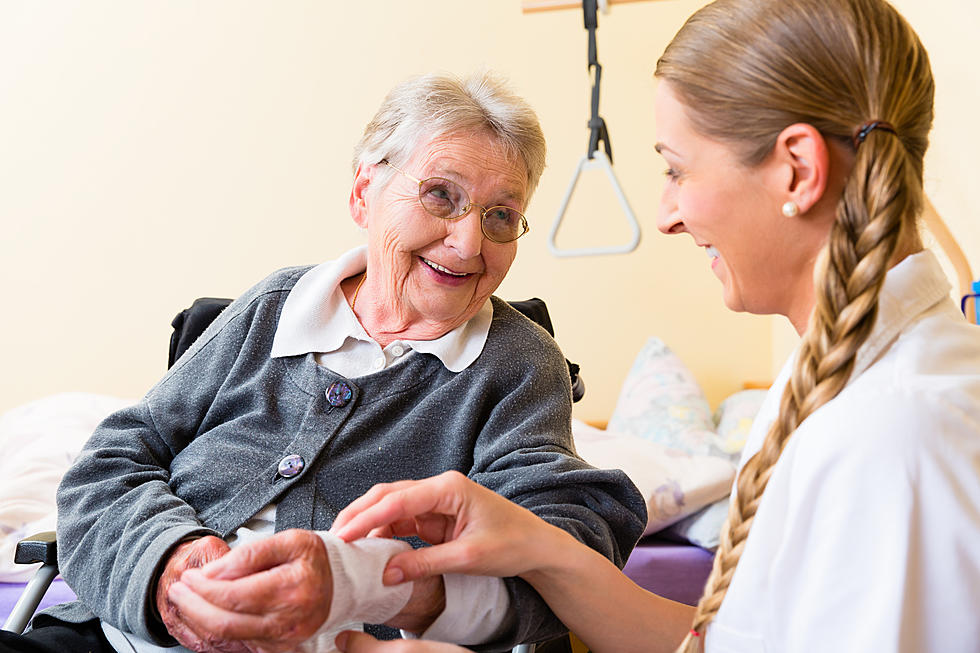 Feds Say Sexual Abuse Occurred at Sweet Brook
kzenon
The Berkshire Eagle reports as the Sweet Brook Rehabilitation & Nursing Center fights to keep its state license, a newly released federal report details alleged sexual abuse in recent months involving cognitively impaired residents.
The Centers for Medicare & Medicaid Services placed the Williamstown nursing home in a state of "immediate jeopardy" of losing its funding after a March 12 survey showed that staff failed to prevent multiple instances of sexual and physical abuse between residents from December 2018 to February, according to the report.
The facility was removed from the "immediate jeopardy" status March 31, but just over a week later, the Department of Public Health moved to revoke its license to operate.
On April 9, the DPH notified the facility, which is ranked in the bottom 1 percent of nursing homes in the state, that action was being taken against its license to operate.
The notice from the DPH detailing reasons for that action hasn't yet been made available through a public records request from The Eagle. The federal survey from the previous month details reports of abuse from December to February.
In a statement, Sweet Brook owners said a plan they recently submitted in response to the March survey had been accepted and included steps "to assure resident safety."