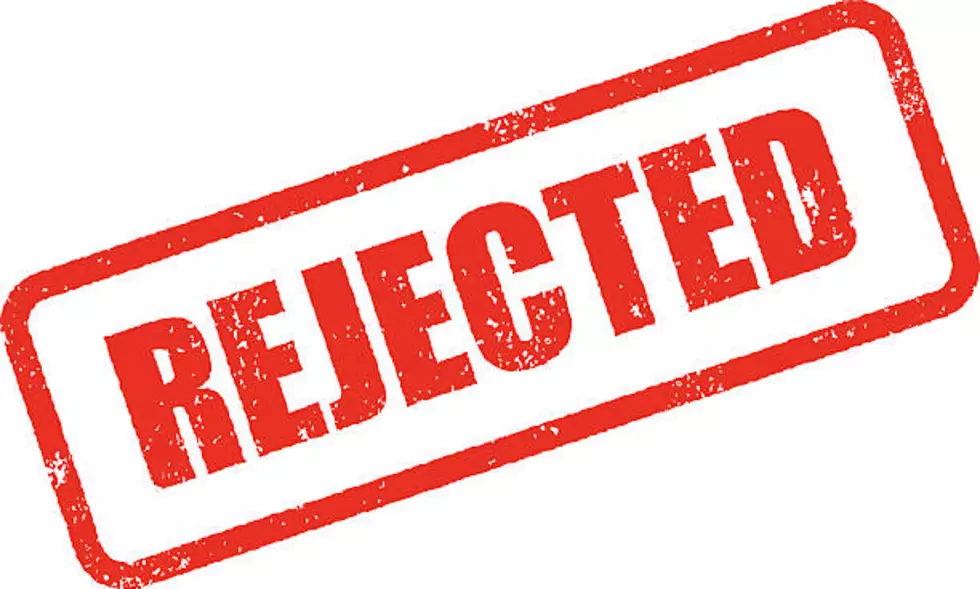 Federal Funding for Massachusetts Bridges Rejected
Getty Images
Being in the middle of dead winter, I can't help but think about summer. Long drives to Cape Cod beaches to soak up that summer sun. But in order to get to The Cape, there's two bridges we have to choose from to get over the Cape Cod Canel.
Bourne Bridge which carries Route 28.
Sagamore Bridge which carries U.S. Route 6.
Both bridges were constructed in 1933 by the Public Works Administration for the United States Army Corps of Engineers. With completion and openings in 1935. It is unfortunate that the Federal Government has denied a grant worth $1.88 billion for replacement bridges.
NBC 10 Boston reports Federal transportation officials on Wednesday did however award a much smaller grant - $1.6 million - to the Army Corps "to move forward in critical planning work in support of replacement" of the two bridges, saying the project would "improve the flow of roadway traffic between Cape Cod and mainland Massachusetts" and describing the Bourne and Sagamore as "currently in poor and fair condition, at risk of falling into poor condition."
"The Cape Cod Bridges are federal assets, and the responsibility to replace them lies with the USACE and the federal government. The Baker-Polito Administration is disappointed that this latest funding application has been denied Despite these bridges being federal assets, the Administration has spent considerable time, energy and funds to support replacing the bridges, including working with the Legislature to pass significant funding to replace the approaches to the bridges and authorization for Massachusetts to compete for federal grants. MassDOT will continue to pursue every possible avenue to support the USACE's efforts to secure federal discretionary funds to replace the bridges." - MassDOT spokesperson Jacquelyn Goddard
What are you experiences on these bridges? Let us know on our station app. 
Car Games We Played as Kids on Road Trips and Vacations
Summer road trips and vacations when I was a kid always meant we would load up on stuff to keep us busy in the car. Car games were the best to keep you busy on a long trip. These 6 were the ones we playing in my car growing up.
5 Reasons Not to Move to Massachusetts ;)
Cons of living in the Commonwealth of Massachusetts that you should know if you plan on living here in the Baystate.