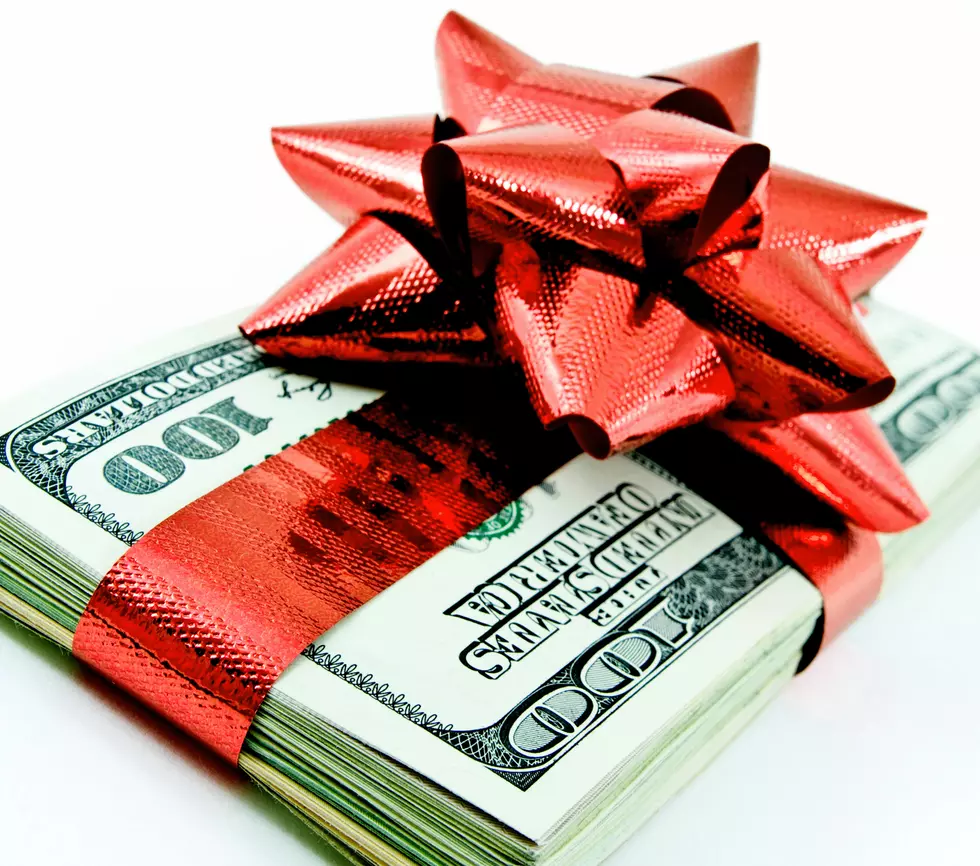 Experts: Americans Will Spend More Than $1 Trillion This Holiday Season
charles taylor
Buoyed by a strong economy, consumer confidence figures, and sky-high employment numbers, people in the U.S. are set to open their wallets in a big way this holiday season: to the tune of more than a trillion dollars.
This high water mark has never been crossed before, note the experts at eMarketer.
Americans likely will spend $1.002 trillion from Nov. 1 to Dec. 31 -- a 5.8% increase from 2017, and the strongest growth since 2011.
While traditional brick and mortar stores will account for nearly 88% of this trillion-plus total, this percentage is still in decline -- not surprising considering the fate of stores like Toys 'R Us, Sears, and other former shopping powerhouses.
Increasing, however, is e-commerce spending: 12.3% of that $1.002 billion total will be point-and-click-based shopping -- that's $123.73 billion, an increase of 16.6% over last year.