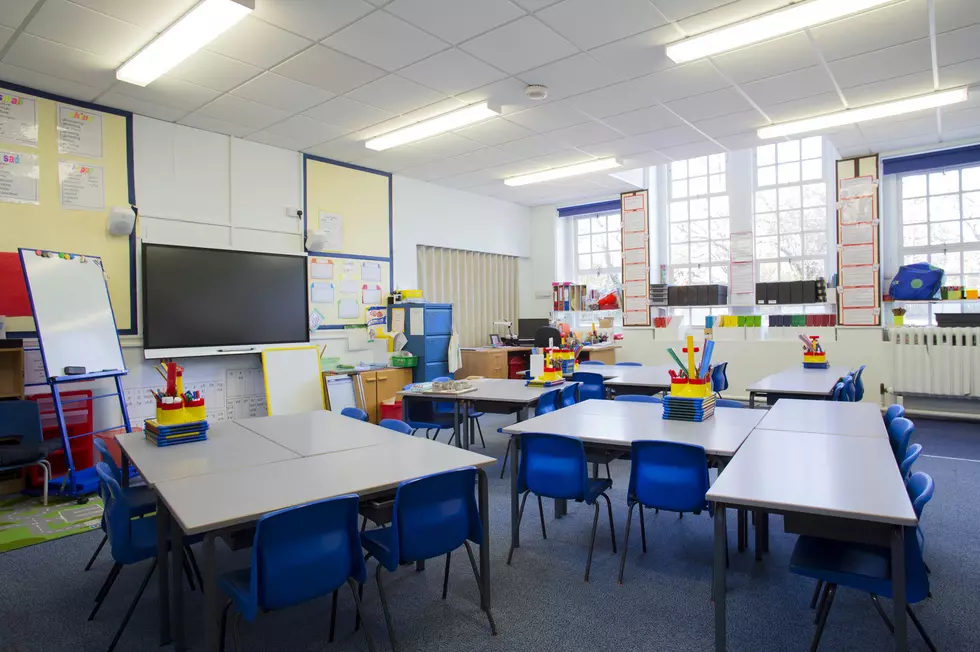 Elfenbein Named to Mount Greylock Regional School Committee
DGLimages
Lanesborough resident Curtis Elfenbein on Wednesday was appointed to fill two years of an unexpired term on the Mount Greylock Regional School Committee.
By a vote of 12-1, the six remaining School Committee members and the select boards from Lanesborough and Williamstown chose Elfenbein over Christine Canning-Wilson in a virtual meeting moderated by Lanesborough Town Moderator Chris Dodig.
School Committee member Steven Miller of Williamstown cast the vote for Canning-Wilson.
Everyone qualified to vote on the interim appointment participated in the meeting except for John Goerlach of the Lanesborough Board of Selectmen. The elected officials from the district and two towns questioned the two applicants on a variety of topics for about 75 minutes prior to voting.
This story and many others at iBerkshires.Com.