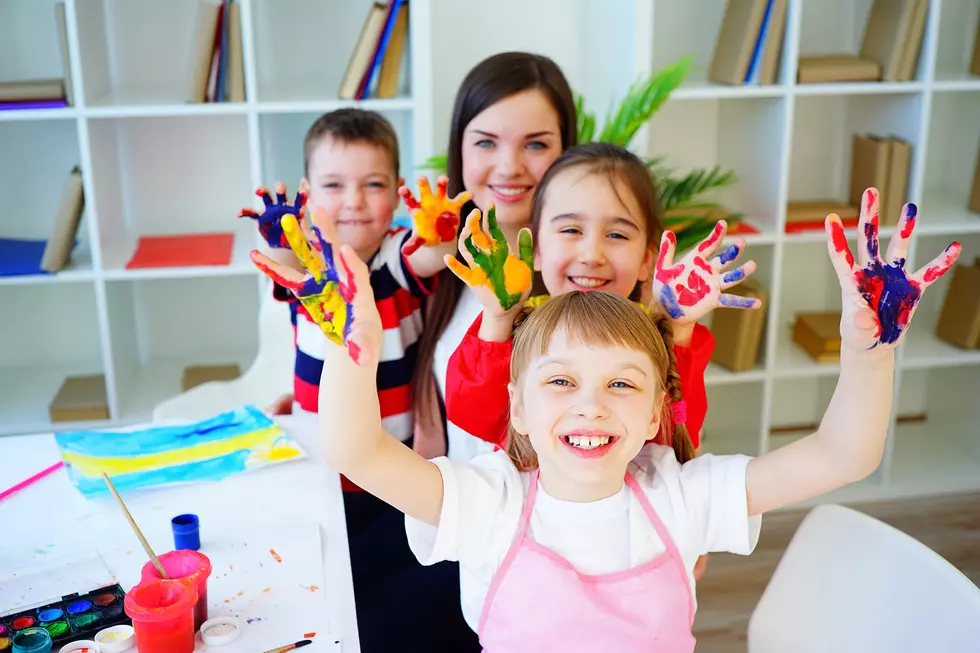 Early Education Advocates Warn of 'Very Rocky Road'
ElenaNichizhenova
Emergency federal funding will fall short of covering major financial gaps in the Massachusetts child care sector, prompting an industry group to warn state lawmakers that they will need to triage limited resources with a wave of closures on the horizon.
Legislators are weighing tens of millions of dollars in additional spending, plus another $45 million in stimulus money through the CARES Act, to support child care after forced shutdowns amid the pandemic upended the finances and operations of many in the industry.
However, the Baker administration estimates that the industry — a large portion of which relies on parents paying to send their children — has lost about $250 million per month since the COVID-19 outbreak prompted widespread closures in mid-March, creating a deficit that far outstrips available relief.
William Eddy, executive director of the Massachusetts Association of Early Education and Care, told legislators Wednesday that the early education system has a "very rocky road" ahead of it and that the scale of the problem cannot be fully resolved without additional federal investment.