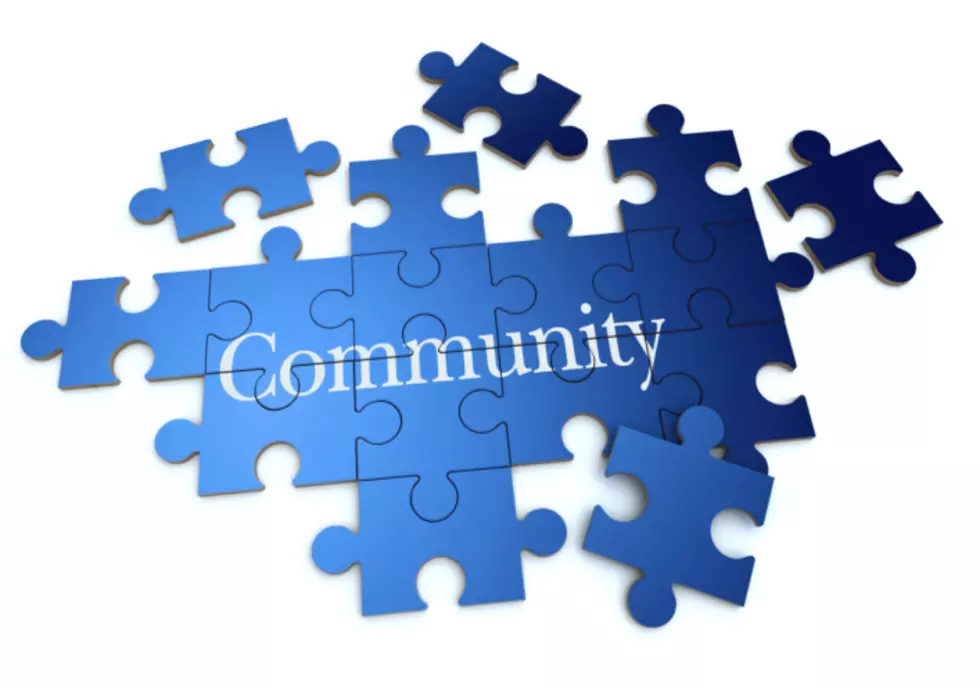 Down and Dirty at The MCLA Community Day of Service
Franck Boston
With their knees in the dirt at Southview Cemetery, Massachusetts College of Liberal Arts sorority sisters and community volunteers worked Saturday to untangle the roots of large park trees before they planted them along the road.
The Berkshire Eagle reports  the group members were among the 152 residents who were participating in the college's Spring Community Day of Service.
Each year, MCLA hosts two days of service, during which members of the public are invited to participate in events that spruce up the city.
One of those assignments was planting 24 large park trees at the cemetery.
Urban trees, like the red maple that the group members were planting, have many benefits, including cooling, improving air and water quality, reducing energy costs, and increasing the physical and social well-being of residents.
The group of students who participated got a crash course in landscaping from area professionals.
The event, of course, wasn't just for students.
At the UNO Community Center on River Street, a group gathered to do a deep cleaning of the building.
Men and women swept the floors, washed the windows, and sanitized and organized the children's area.
Matt Shiebler, who manages the center, said that he looks forward to the biannual cleaning during MCLA's service days.
The center, which has been open since 2015, hosts after-school programs, Alcoholics Anonymous meetings and events for the community, he said. On May 4, there will be a "Star Wars"-themed community party, and Shiebler is glad the space will be in top shape by that time.