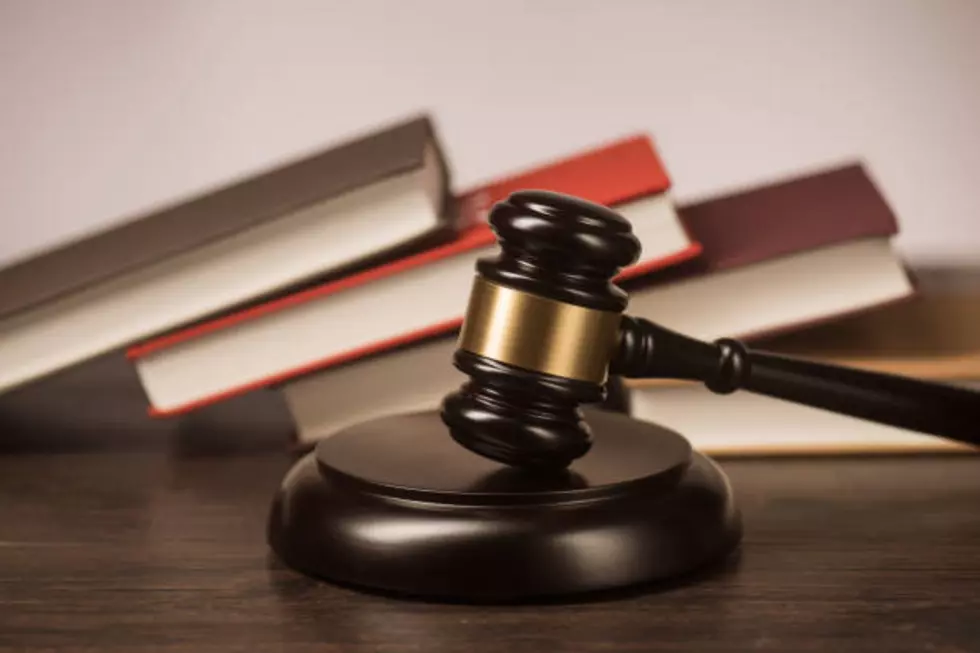 Don't Forget: New Laws in Effect for Massachusetts in 2023
Getty Images
I have to be honest; I am still adjusting to many things now that a new year is in full swing. We've talked about New Year's resolutions and such but how about news laws that we should know about for 2023?
After years of a step-by-step process, the minimum wage is now $15 for non-agricultural workers and for those who don't receive tips. Say if you become a "millionaire" which would be nice right? You have to pay a 4% tax of an income of more than $1 million in the bank.
Starting on July, any immigrants undocumented in the Baystate are allowed to apply for a regular driver's license or learners permit if they meet certain qualifications such as a road test, insurance, proof of identity, date of birth, and residency.
For all you Super Bowl fans, you can now legally sports bet in the Commonwealth starting on January 30th and a full launch on the following day. Mobile sports betting is set to start as early as March of 2023.
Last but not least, for those that work Sundays or recognized holidays, time in a half pay is no longer in place by the state which was set in stone back in 2018 as it fell under the "Blue Laws"
Sources courtesy of MassLive.
All-in-all not too many drastic changes in laws in the Commonweath of Massachusetts. Are there any laws that you think should or should have passed? Let us know our station app. 
How about laws passed the year you were born!
LOOK: What major laws were passed the year you were born?
Data for this list was acquired from trusted online sources and news outlets. Read on to discover what major law was passed the year you were born and learn its name, the vote count (where relevant), and its impact and significance.
5 Reasons Not to Move to Massachusetts ;)
Cons of living in the Commonwealth of Massachusetts that you should know if you plan on living here in the Baystate.