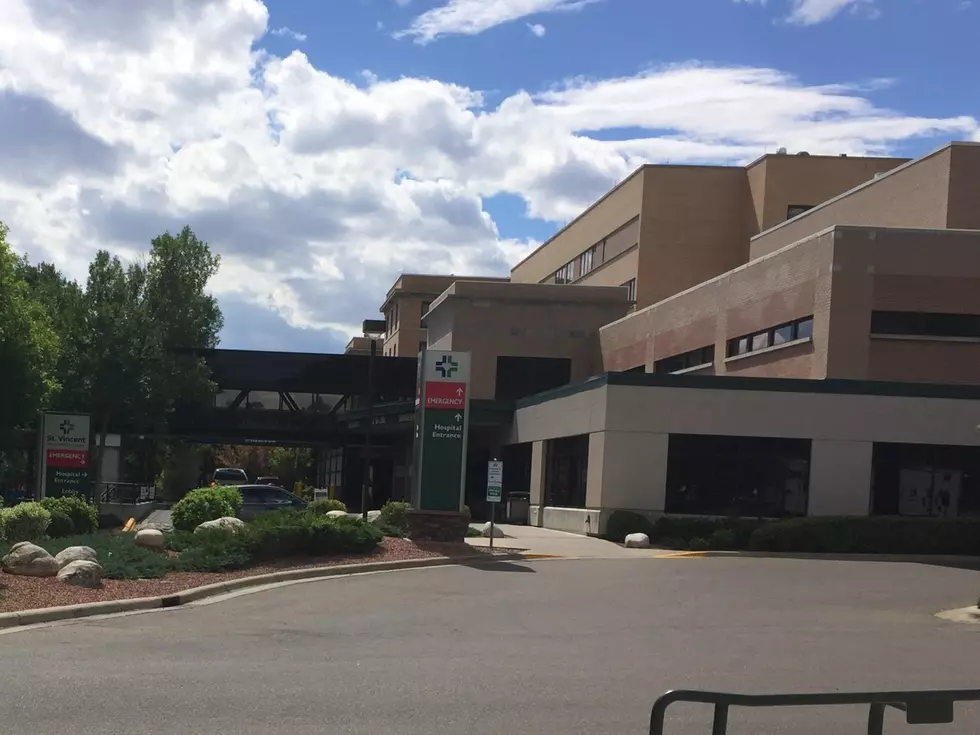 Cybersecurity Team Defending Against Digital Threats
Nicole Riley
Health care providers in Massachusetts are working together to halt cyberthreats after attacks hobbled five hospitals throughout the country.
The cybersecurity team at Berkshire Health Systems, using detailed federal guidance, is protecting its information systems from new waves of cyberattacks.."}" data-sheets-
CHECK IT OUT: Here's how to stop your glasses from fogging while wearing a face mask
"The threat isn't just for health care, it is countrywide and probably beyond that," said Bill Young, the chief information officer for Berkshire Health Systems. "We've been working with the FBI and Homeland Security. Cybersecurity is enhanced right now, but this is something we do all the time. We're always keeping an eye on the bad guys."
Berkshire Health Systems receives information about what ports the cyberattacks are coming from, along with information on how to keep spam filters and firewalls up to date.