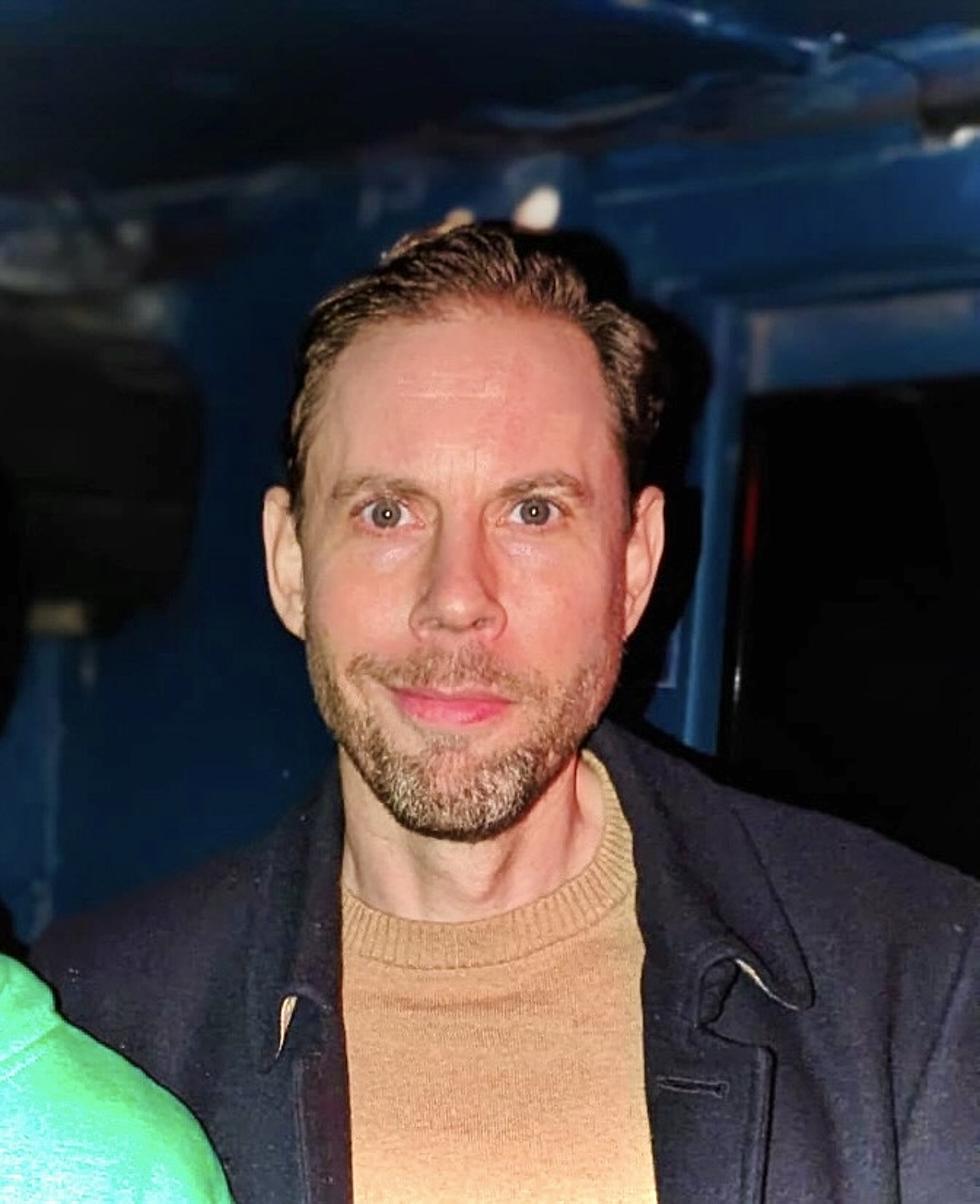 Comedian Ryan Hamilton Performing In Great Barrington, MA
Ryan Hamilton Facebook
If you've never seen "Happy Face" from Ryan Hamilton on Netflix, I'd say it's worth a watch. I know Jim Gaffigan is sort of the "king of clean", but Hamilton is definitely up there. He's smart, witty, and self deprecating, all the while being from Idaho!
The 2017 special is about an hour and it's still a go-to of mine if I'm craving comfort comedy. Sebastian Maniscalco never disappoints as well. Except for that new movie with he and DeNiro, that looks awful. 😄
Ryan Hamilton will perform at The Mahaiwe Performing Arts Center in Great Barrington, MA on Saturday, June 17 at 8 p.m.
The Mahaiwe is located at 14 Castle St. in Great Barrington.
"One of the most reliably funny regulars at the Comedy Cellar, an observational comic who often riffs on the absurdity of his own wholesomeness."  –The New York Times
So, if you're looking for a fun Saturday night out and happen to love some non-raunchy comedy, Hamilton is your man. I highly recommend seeing this guy.
Get tickets here.
Armed with the unique perspective of growing up in rural Idaho to become a favorite in the New York stand-up comedy scene, he's one-of-a-kind. He's been named one of Rolling Stone's Five Comics to Watch, and recent appearances include The Tonight Show with Jimmy Fallon, Late Show with Stephen Colbert, Conan, and opening spots for Jerry Seinfeld as well as Gad Elmaleh at Carnegie Hall. -ryanhamiltonlive.com
I hope you found this post informative.
QUIZ: Can you identify 50 famous companies by their logos?
How well do you know the logos of 50 of the world's most famous companies? Keep scrolling to see if you can guess which icon belongs to which brand.