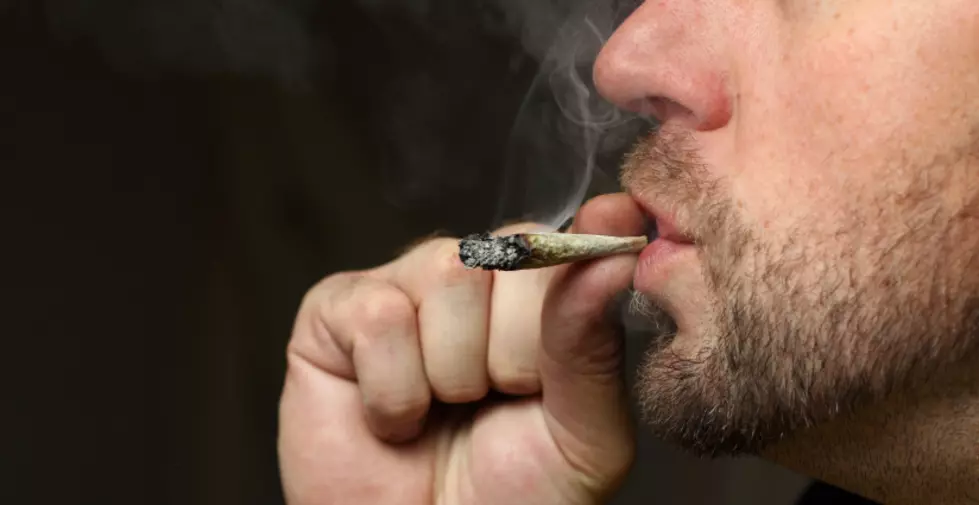 Cheshire Town Meeting Approves $6.6M Budget, Rejects Pot Bylaws
Scott Harms
Cheshire Town meeting on Tuesday night rejected four citizens' petitions that would have greatly limited marijuana facilities.
Voters did approve amended versions of the 16 other articles on the annual town meeting warrant during a nearly three-hour session held in the Hoosac Valley High School gym.
That included a revised fiscal 2021 budget of $6,640,131.64, authorizations for purchasing a number of vehicles and the redirection of $60,000 approved last year but unused toward a design work for turning Cheshire School into a municipal complex.
The marijuana bylaws would have required any growing facility to file a water usage report annually to the town; allowed only one non-retail cannabis facility in town; broadened the definition of "facility" to include accessories such as fences, plants and related items; set up a 24-hour odor control; and asked the Planning Board to revisit its approved bylaw.