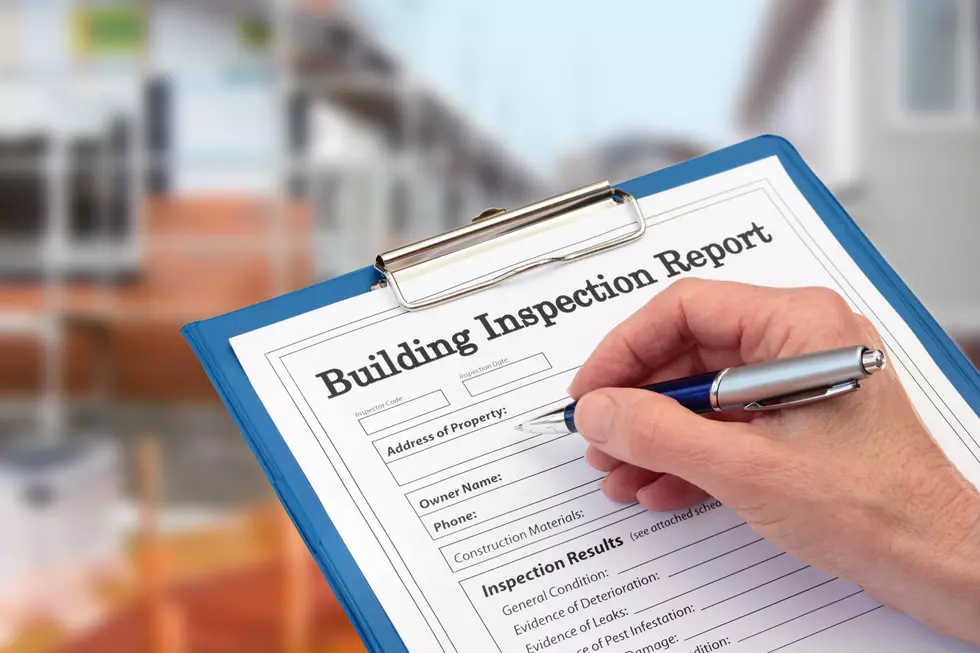 Cheshire Hears From Building Inspector
The Board of Selectmen in Cheshire have met for what members thought was the final time in 2019 until the topic of the Cheshire School came up.
Several questions regarding code compliance and intended versus actual use of the building were raised by the building inspector and the Board of Health on Tuesday night.
The issues will be addressed at a special meeting tentatively scheduled for Friday at 7pm.  Read more at iBerkshires.com.