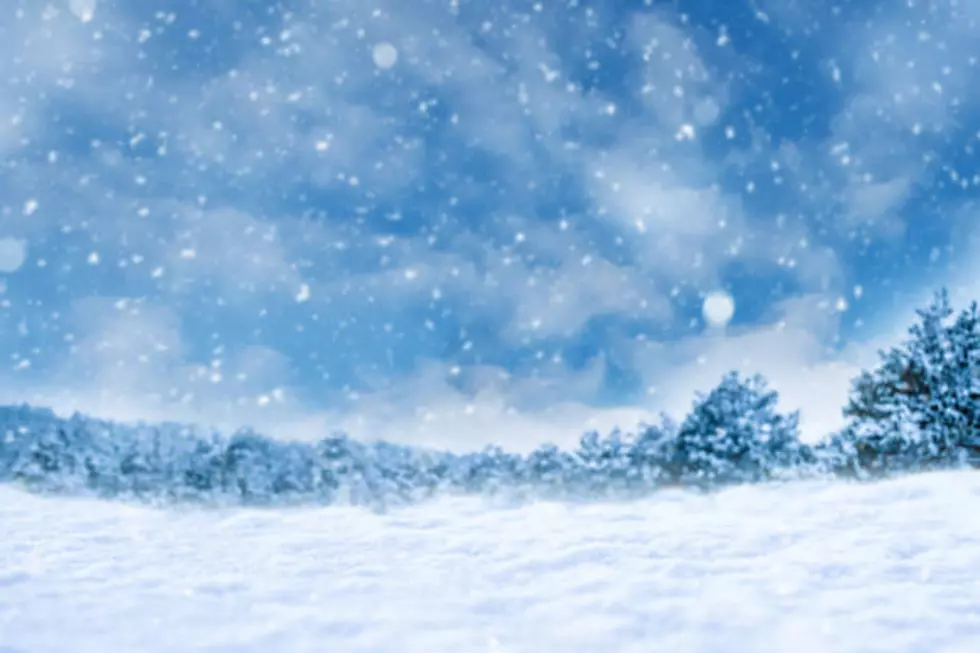 Check Out These Winter Activities to Do in Massachusetts
Getty Images
Let's just say this, I have a lot of friends that are always saying how they can't stand the cold weather and can't wait for those warm summer days again. I don't say I disagree because I am a summer person I will say. But let's take a moment to appreciate what we have in the winter here in the Baystate.
Ice Fishing is a big sport especially in the wintertime. Like the Sixth Annual Fishing Derby put on by the Cheshire Fire Department coming up on Sunday February 12th!
EARLY REGISTRATION AVAILABLE!

A HUGE THANK YOU to all of the raffle prize donors so far:

PUBLIC eat + drink

District kitchen & bar

Aj's Trailside Pub

Mingo's Sports Bar

Biggins Diggins

Bright Ideas Brewing

Cheshire Sporting Goods

Dave's Sporting Goods

Heritage Tip Ups

Scot Garner

Colin Haas

Laina Main

Ronnie's Cycle

Whitney's Farm

HD Reynolds

Berkshire Outfitters

Hobby World

Pittsfield Home Depot

Pittsfield Walmart

Williamstown Aubuchon

JCB Lawncare

B & R Bait

Bedard Bros. Auto Sales

Grazie Italian Ristorante

Tres Nenos Taqueria

The Todd Family

The Lewis Family
More Winter Festivities Will Be Announced Soon So Stay Tuned for Updates!
Here they are: 25 Winter Life Hacks That Just May Change Your Life
LOOK: 25 fascinating vintage photos of the first Winter Olympic Games
The first-ever Winter Olympics were held in Chamonix, France, showcasing a variety of sports and athletes.
Stacker
assembled a collection of photos from those first Games.