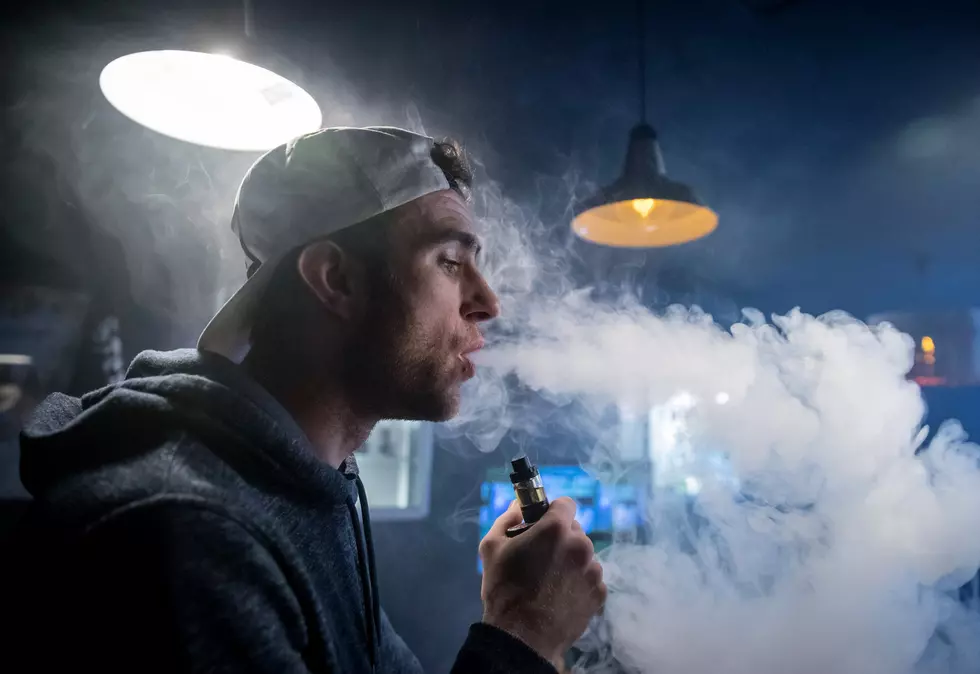 Cannabis Control Commission Continues Ban On Vape Sales
As the governor's ban on the sale of vaping products lifted at noontime Tuesday for medical marijuana patients, the Cannabis Control Commission stepped in and ordered a quarantine of all marijuana vaping products except those that vaporize flower for medical patients.
The Berkshire Eagle  reports the indefinite quarantine of all "marijuana products and devices that rely on vaporization or aerosolization, including, but not limited to, vape pens, vape cartridges, aerosol products, and inhalers" will keep oil-based vaping cartridges off the shelves of marijuana stores, even for medical marijuana patients.
CCC Executive Director Shawn Collins ordered the quarantine "based on his determination that these products pose an immediate or serious threat to the public health, safety or welfare and the quarantine is necessary to protect the public health, safety or welfare."
The order also states that Collins "has determined that additional testing of certain products for vitamin E acetate and other substances of concern and the development of additional regulatory and policy safeguards is necessary to protect the public health, safety and welfare."
Superior Court Judge Douglas Wilkins ruled last week that the CCC, not the Department of Public Health, has the sole authority to regulate the sale of marijuana vaping products for patients and gave the agency a week to either adopt its own emergency regulations to keep the ban in place or take some other action. The CCC last week affirmed Collins' authority to order a quarantine and he suggested that he was "leaning toward" a quarantine of oil-based cartridges.