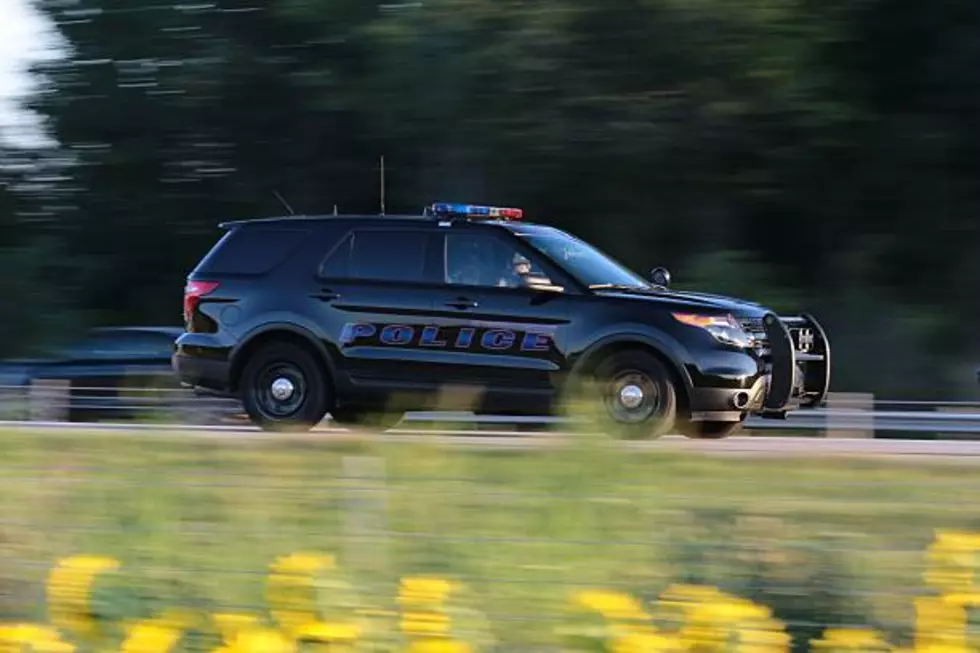 Can An Out of Jurisdiction Cop Pull You Over in Massachusetts?
Getty Images
First of all, I personally have never been pulled over by any officer that's not within their jurisdiction. However, there's times where officers do have to cross town lines such as to make court appearances. Today I will I admit I was cruising a little quicker than usual so when I saw a police cruiser going the other way, I immediately slowed down. However, that police officer was actually from two towns over!
So, I wondered out of curiosity can an officer that's out of jurisdiction pull you over?
Let's take a look at Massachusetts General Law Section 98A: Arrest on Fresh and continued pursuit:
Section 98A. A police officer of a city or town who is empowered to make arrests within a city or town may, on fresh and continued pursuit, exercise such authority in any other city or town for any offence committed in his presence within his jurisdiction for which he would have the right to arrest within his jurisdiction without a warrant. Said officer may return any person so arrested to the jurisdiction wherein said offence was committed. Nothing contained in this section shall be construed as limiting the powers of a police officer to make arrests and in so far as possible this section shall be deemed to be declaratory of the common law of the commonwealth. - malegislature.gov
The Massachusetts State Police on the other hand have full statewide jurisdiction, including full criminal law enforcement, Highway Patrol and traffic enforcement, investigation, and special air, marine, and tactical response.
Have you ever been pulled over by an officer that's out of judication? Let us know on our app. 
These 16 Bizarre Massachusetts Laws Are Completely Insane
Hilarious Google Reviews of Local Police Departments & Jails
Here's what some interesting folks had to say about local police departments & jails...