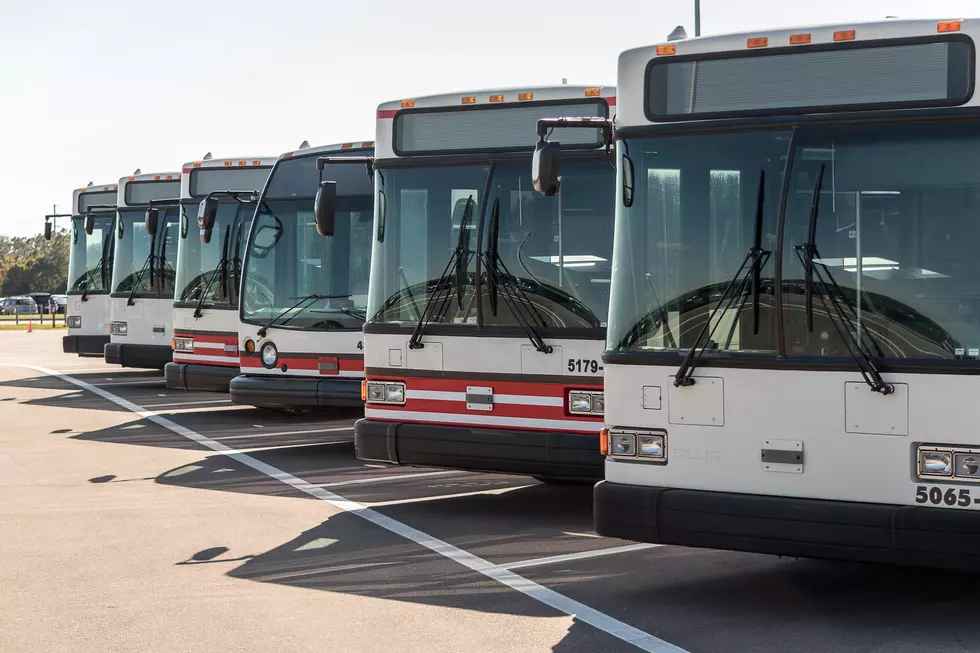 BRTA Adds New Route, Updates Schedules
The Berkshire Eagle  reports the Berkshire Regional Transit Authority has updated connections for some routes, edited the current schedules for easier customer use, and created a new circulator loop servicing Great Barrington with a starting date of Dec. 30.
With the underutilization of the 21X pilot evening service connecting Pittsfield to Great Barrington, BRTA reviewed the online survey responses and will implement the suggested circulator loop connecting Main Street, Bard College at Simon's Rock and Housatonic to the major employment/retail centers.
This new service, BRTA Route 22, will repurpose the pilot funding of the two evening runs from the Intermodal Transportation Center in Pittsfield to Big Y in Great Barrington. Customers will still be able to use the 5:30 p.m. express bus to Great Barrington and the 9:55 p.m. bus from Great Barrington to Pittsfield.
Both BRTA bus Routes 11 and 15 will provide weekday service to Wayfair.
For more detailed information, including maps and schedules, visit berkshirerta.com, then click on Public Announcements & Meetings.
For specific schedule and/or route information, call the operations department at 800-292-2782, ext 1.