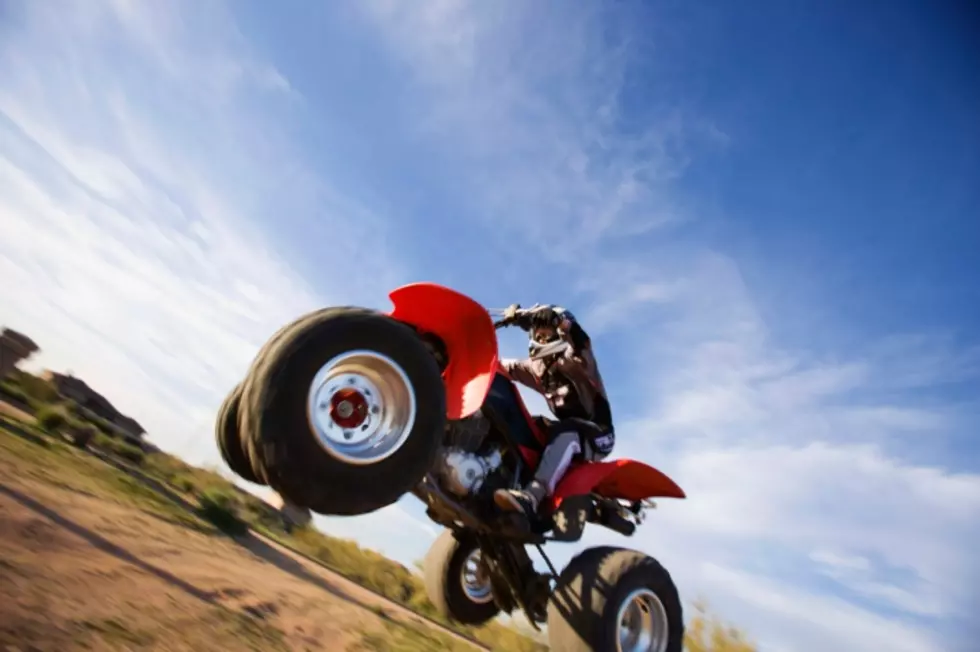 Boy Dies Striking Tree While Off-Roading in Windsor
Jupiterimages
A McCann Technical High School student died Sunday after his off-road vehicle struck a tree in Windsor.
The Berkshire Eagle reports Evan McAllister, 16, died as a result of injuries suffered in the accident, according to Andrew McKeever, spokesman for the Berkshire District Attorney's office.
McAllister was riding with friends on Windigo Road in Windsor at approximately 12:15 p.m. when he was unable to navigate a slight curve, went off the roadway and struck the tree, McKeever said.
Evan was born in North Adams on January 2004 to Stephen and Becky (Sacco) McAllister. According to his obituary, he was a sophomore at McCann Technical School in the Metal Fabrication shop. He was also on the varsity men's soccer and lacrosse teams.
The accident remains under investigation by the Massachusetts Environmental Police, the Massachusetts State Police assigned to the Berkshire District Attorney's Office and the Windsor Police Department.