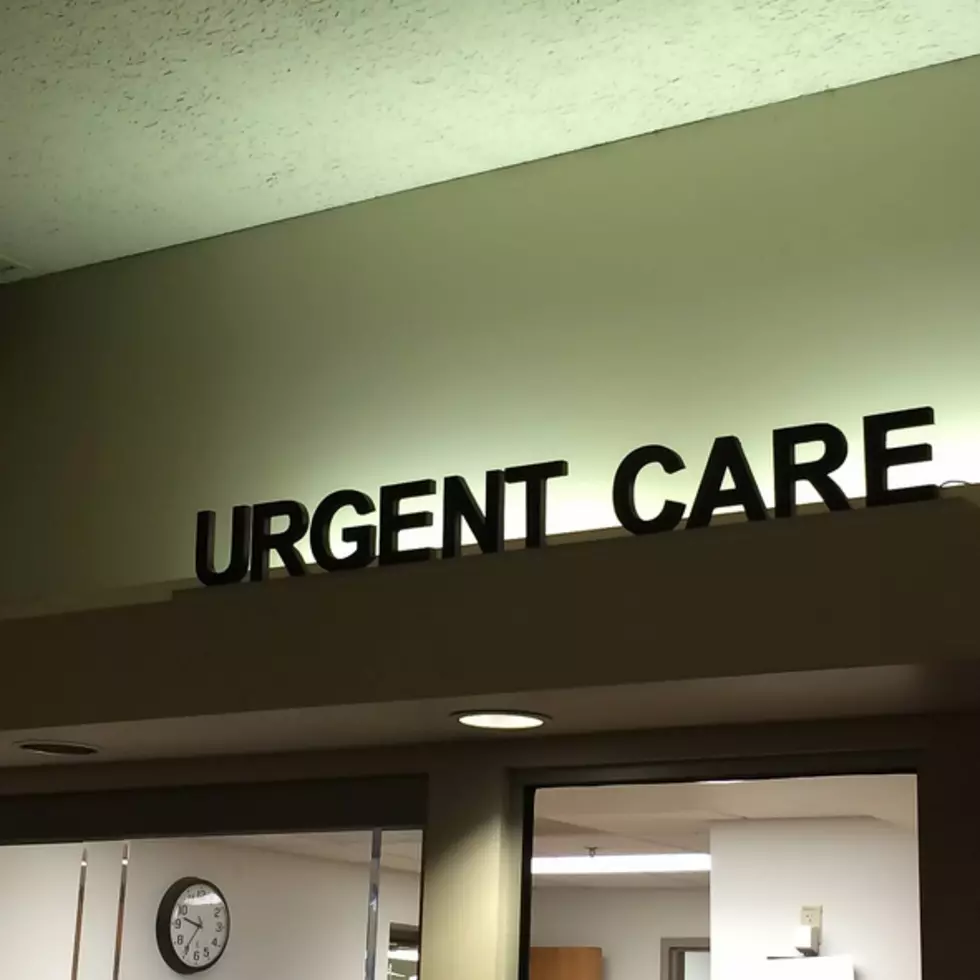 BMC Brings Endoscopy Services Under One Roof
mgcatfish
Berkshire Medical Center recently opened a new Endoscopy Center on its main campus, bringing both in-patient and ambulatory care under one roof.
IBerkshires.com reports that the $5 million investment – In what was previously the radiation oncology suites – has allowed the health system to better serve patients.
The center sees about 7,000 patients — basically a large Berkshire town — every year.
When endoscopy was located in the Crane Center, doctors, nurses and equipment often had to be shuttled across busy Wahconah Street to treat hospital patients in an operating room.