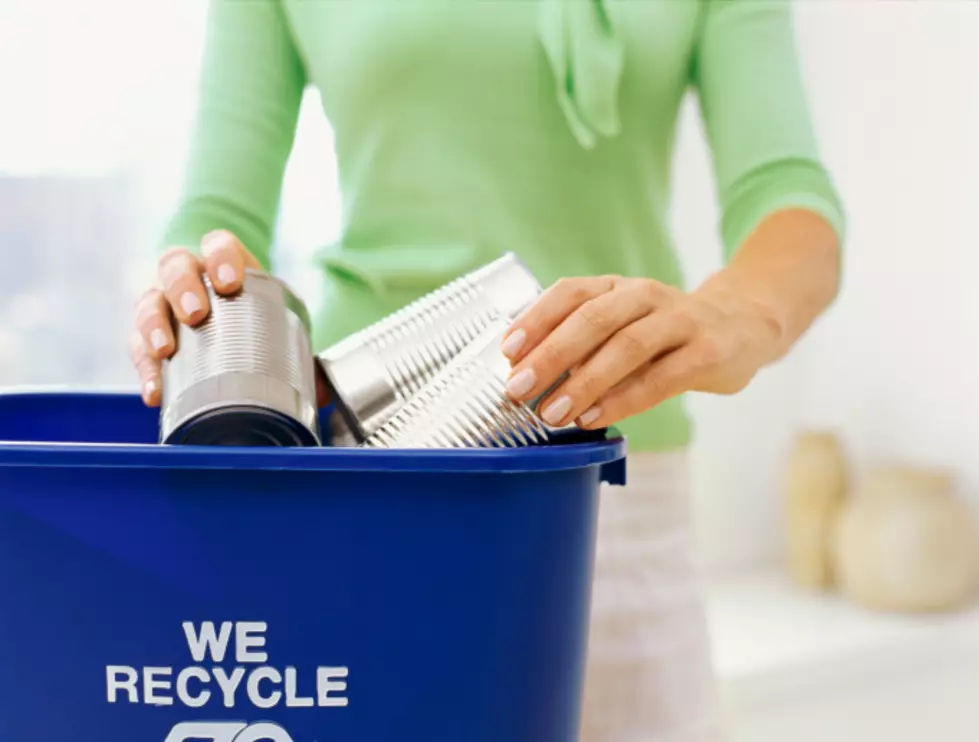 BFAIR Purchases Redemption Center in North Adams
Stockbyte
The Berkshire Eagle  reports BFAIR recently purchased the  Northern Berkshire Container Redemption center from its former owner, Moresi & Associates of North Adams for $65,000, according to BFAIR's executive director, Ethel Altiery.
Moresi still owns the building that the center is located in. Moresi had occupied the other side of the structure at the corner of Protection and Massachusetts avenues before moving to the NORAD Mill.
The center pays for empty bottles and cans, and does a brisk business, with many people and organizations bringing in tons of containers for recycling, and making some money for their troubles.
Founded in 1994, BFAIR works with people who have developmental disabilities.
The center operates with four to eight people, depending on the day, who are watched over by a full-time supervisor. The ultimate goal is to help the clients learn the skills they need and eventually move into a job with an independent employer.
The center is so popular that it processes roughly 280,000 bottles and cans of plastic, glass and aluminium each month.