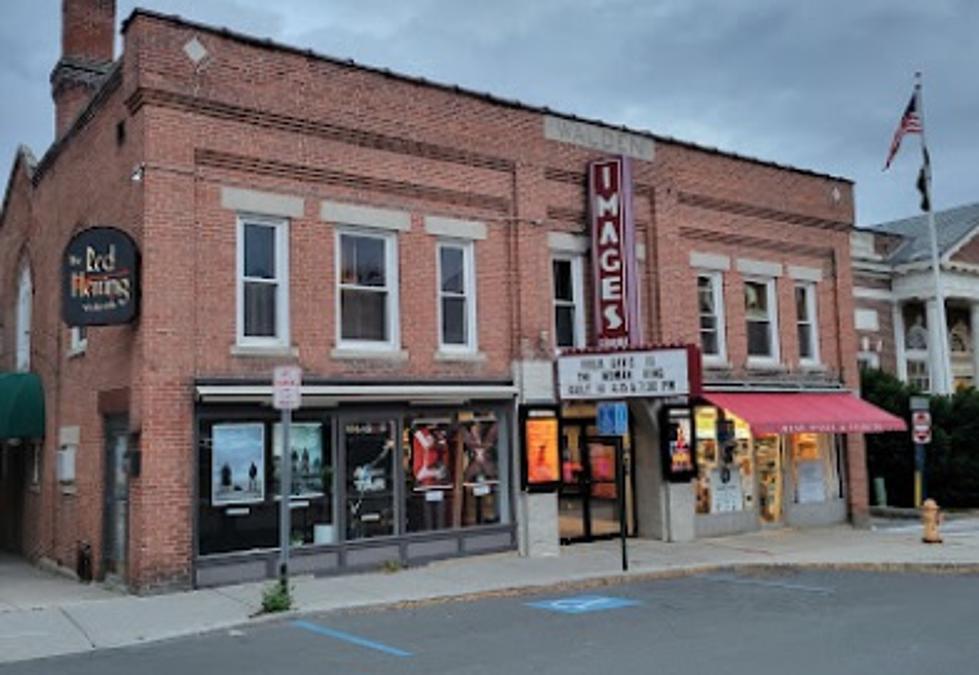 Berkshires is Home to 2 of Massachusetts Most Charming Small Towns
Google Maps
If there is one thing that there is definitely no shortage of throughout all of Massachusetts, it is plenty of charming small towns. Not a lot of states have that luxury. In fact, in most states, when you think small towns, it's could end up being more of a desolate ghost town. Luckily, that's not the case in the Bay State. And it just so happens that two of those most charming small towns in Massachusetts are right here in the Berkshires.
The popular travel publication 'Travel & Leisure' recently released their list of the 10 Best Charming Small Towns in Massachusetts. While there were certainly plenty of coastal towns that showed up on the list, that didn't stop a couple spots in Berkshire County from showing up on the list.
Where are the Most Charming Small Towns in the Berkshires?
Of course, known as being the home of Williams College, there are certainly a few other features that make the case for Williamstown being one of the most charming in the Bay State, according to 'Travel & Leisure':
Tucked in the northernmost corner of the state, travelers will find the adorable community of Williamstown. It's another small but mighty presence in the art world thanks to the Clark Art Institute, which showcases impressionist and contemporary artworks throughout the year. The town may also be familiar to hikers, as it's located directly on the Appalachian Trail.
You can see why Williamstown would be a solid choice for 'Travel & Leisure's list. So, what other spot in the Berkshires is one of the most charming small towns in Massachusetts? It's probably not too much of a surprise...
Anytime there's a list involving awesome small towns, it seems like Stockbridge always makes that list. 'Travel & Leisure' certainly knows just how charming it can be:
Have a picture-perfect getaway in Stockbridge. This teeny town in the Berkshires is so gorgeous, it inspired the great American painter and resident, Norman Rockwell. Come here to explore the lush natural landscapes or the more curated flora at the Berkshire Botanical Garden, and don't miss the chance to see a show put on by the Berkshire Theatre Group.
Of course, we already know there are plenty of great spots to make your way to throughout the Berkshires, but if you're looking for that little extra charm for your summer road trip, you know where to go! Enjoy, Berkshires!
8 Massachusetts Cities That Have the Best Downtowns
Towns in the Berkshires That Could Be In Hallmark Christmas Movies
10 Things That May Shock You About Moving to The Berkshires