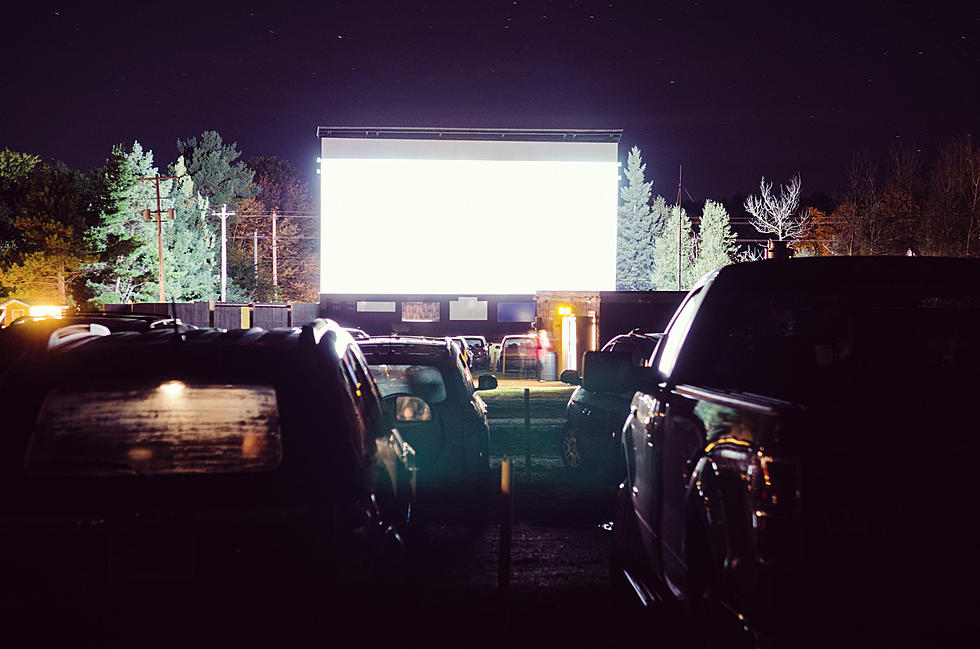 Berkshire Residents: Head East Or West To Watch A Movie From YOUR CAR!
Jewelsy
It's nice to know that drive-in movie theaters are making a swift comeback in this "so-called 21st century". As a "living in the past guy" this is a refreshing piece of news for yours truly, but the question is where do Berkshire residents trek to watch a slice of Americana before their very eyes. The answer: head out east or wets to accomplish this task at hand.
Statistics show there are NO drive-in theaters in our vicinity in western Massachusetts. You need to pack up the family and head east on I-90 and a few locations are of pretty long distance. However, west in neighboring New York, some theaters are reasonably accessible. Here are some locations to get "the outdoor experience in cinema"
MASSCHUSETTS:
(Marquee photo courtesy of their Facebook page)
The Mendon Twin Drive-In is located southeast of Worcester just off I-90. They have two screens and offer some "old school" entertainment for all ages. Definitely worth the trip as they also have a unique snack bar to satisfy your appetite.
(Photo courtesy of Google maps)
The Northfield Drive-In is just across the border as you trek on I-91. Located in Hinsdale, New Hampshire, the cinema has been in business since 1948. they show the latest releases in a hometown setting. it is within the closest proximity for Berkshire residents. Currently, the theater is only open on weekends.
(Marquee photos courtesy of www.facebook.com)
The other two locations are situated in Cape Cod. My advice is when you go on vacation at the Bay state's "elbow" you should take in an outdoor movie either at The Falmouth Entertainment Complex or the local drive-in which is in Wellfleet. This way you can enable that familiar catch phrase "two for the price of one"
NEW YORK:
Out west, you have several choices that are much closer to the Berkshires including the ever-popular 4 Brothers drive-in located on route 22 in Amenia. Check out their assortment of fine food options on their nightly menu which will compliment your visit to the big show.
The Hollywood Drive-In is situated on route 66 in neighboring Rensselear county. Averill Park is just under a drive from anywhere in The Berkshires as they also show first run films with a historical setting of days gone by.
The Hyde Park drive-in theater on Albany Post Road in Dutchess county is the perfect cap off to experience a film in the shank of the evening. Make it a day trip by stopping off at President Franklin D Roosevelt's birthplace and get some historical background on the commander-in-chief who served 4 terms in office at The White House as he headed up north to familiar territory for much needed rest and relaxation. Trust me, it's worth the trip.
So there are some suggestions to check out some of your favorite cinematic accomplishments and it truly becomes quality time for families of all ages. Don't be shy if you want to put your feet up on the dashboard. It is allowed and whatever makes you comfortable while watching the show, you have my stamp of approval!
11 Franklin Delano Roosevelt Quotes That Will Give You Hope