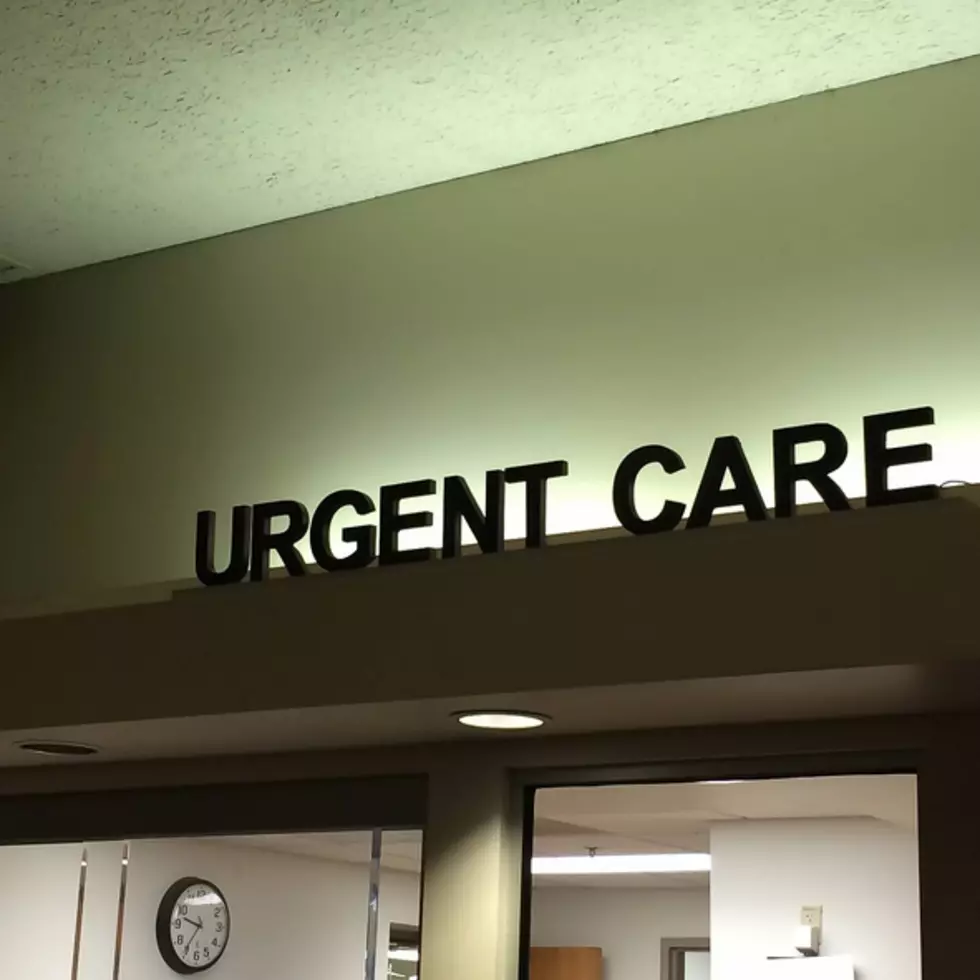 Bennington Hospital Adds Beds, Infrastructure
mgcatfish
Southwestern Vermont Medical Center had Vermont's first patient to test positive for COVID-19.
But hospital officials knew it would be far from the last.
Since then, the facility has been gearing up for the surge that public health officials nationwide are predicting.
Southwestern Vermont already has set up a Respiratory Evaluation Center adjacent to its emergency room for patients who have respiratory symptoms but stable vital signs.