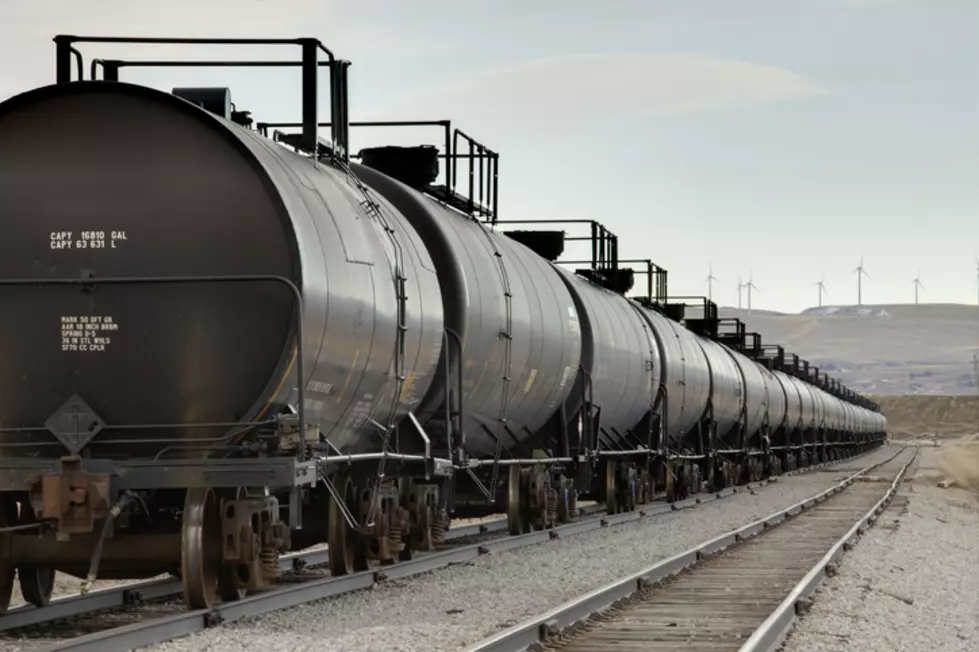 Bennington Derailment Clean-Up Continues
Brian Brown
The Bennington Banner  reports five cars — three 32,000 gallon propane tankers and two empty grain cars — of a 79-car train derailed around 7 p.m. Wednesday on its way to Rutland. No injuries were reported.
Four nearby homes with a total of six to eight residents were evacuated.
All residents except for one who lives closest to the scene were allowed back in their homes by mid-morning Thursday. The other resident was allowed back in his home Thursday evening.
The North Hoosick Fire Department and other fire departments from neighboring towns are overseeing each stage of the clean-up process. Neighboring fire departments, including Bennington, rotated coverage at the North Hoosick Fire Station Friday.
The situation is still being monitored for any propane leaks, but no leaks have been detected by monitoring equipment as of Friday afternoon.