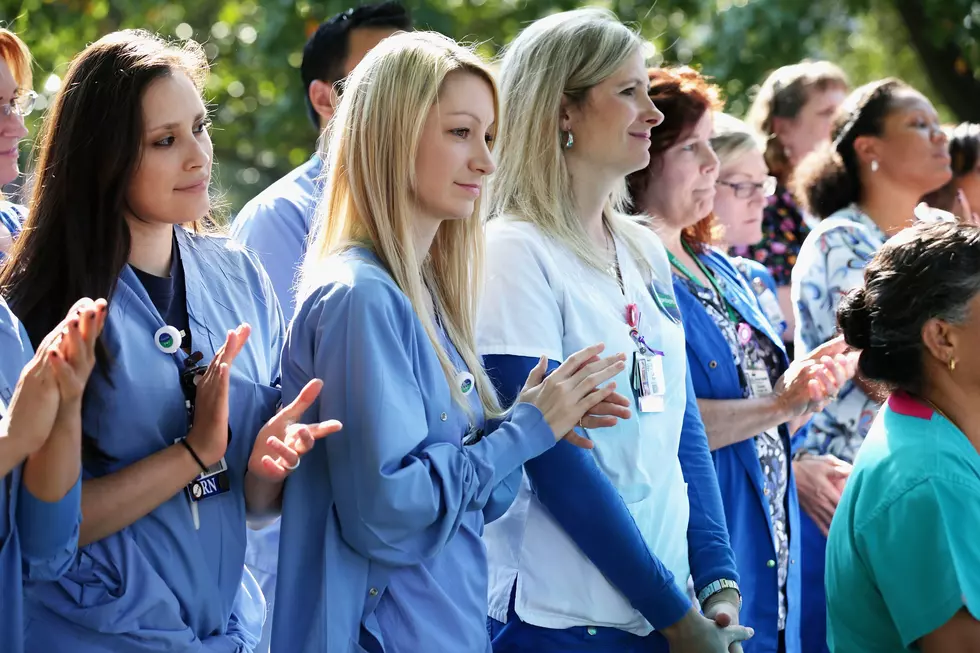 BCC Nursing Program's Accreditation Remains On Hold
Getty Images
Berkshire Community College has more work to do on its nursing program.
The Berkshire Eagle reports that's what visiting representatives of the national nursing accreditation agency, ACEN, decided this week, after multiple days of observation.
Dean of Enrollment Management Christina Wynn said the representatives invited BCC to submit more evidence of ongoing improvement efforts before a formal accreditation decision is made in the spring.
The national agency previously downgraded the college's accreditation status, citing concerns about inconsistent student outcomes. ACEN Chief Executive Officer Marsal Stoll told The Eagle this year that the program has two years to improve outcomes or accreditation will be denied.
The program also is on notice at the state level, as the Massachusetts Board of Registration in Nursing conducts an ongoing review of what the college calls "housekeeping" violations. Christine Martin, who has taught at BCC since 1993, took control of the program this month on an interim basis after the previous director resigned.