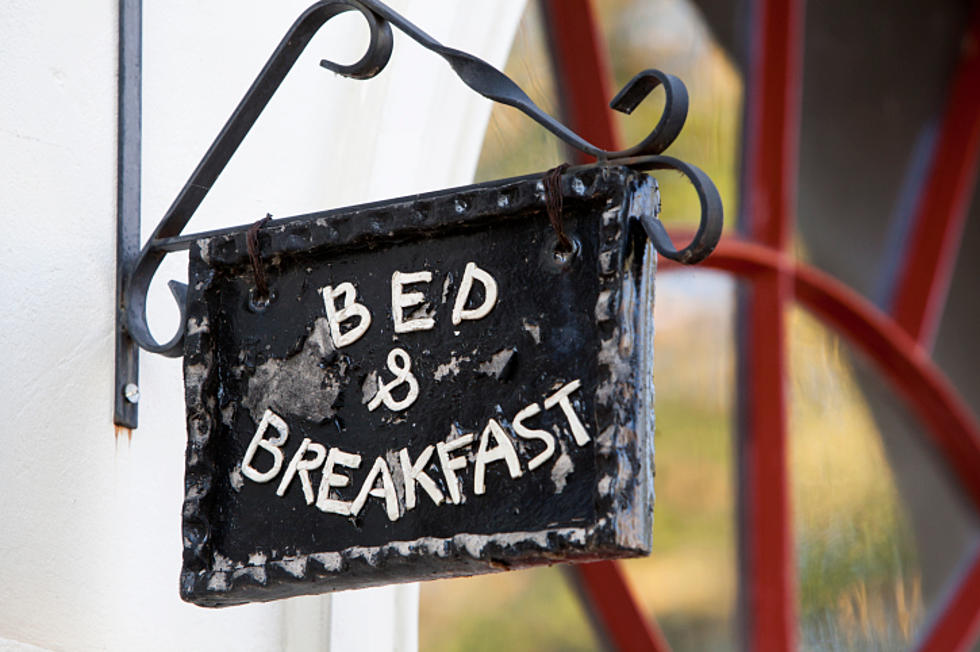 Baker: Negative Test for COVID-19 Not a 'Kevlar Vest'
Peter de Kievith
The Massachusetts is launching a COVID-19 testing initiative in schools, starting with 134 educational systems that hit the six criteria for administering the test required for the program.
iBerkshires.Com
reports Gov. Charlie Baker on Wednesday continued to caution Bay Staters about 
traveling or holding large gatherings for Thanksgiving
 — or thinking a negative test gives them enough security from transmitting the novel coronavirus in those settings. And he was struck by the number of people on news shows saying they were being tested so they could travel.
"Part of what I'm concerned about here is, it's pretty clear based on those lines that a lot of people are going to travel over the holidays and there's not much at this point, that we can do," he said.
The great migration of thousands of students returning home for the holidays is being paired with ramped up testing on campuses. Any student leaving school should receive a COVID-19 test within 72 hours of departure.
The same process is in effect for students returning to campuses after the new year whether they live on or off campus.
Anyone coming in from an area other than Maine, New Hampshire, Vermont and Hawaii also must isolate for 14 days or have a negative test 72 housr before arriving.
PLEASE...........THINK.