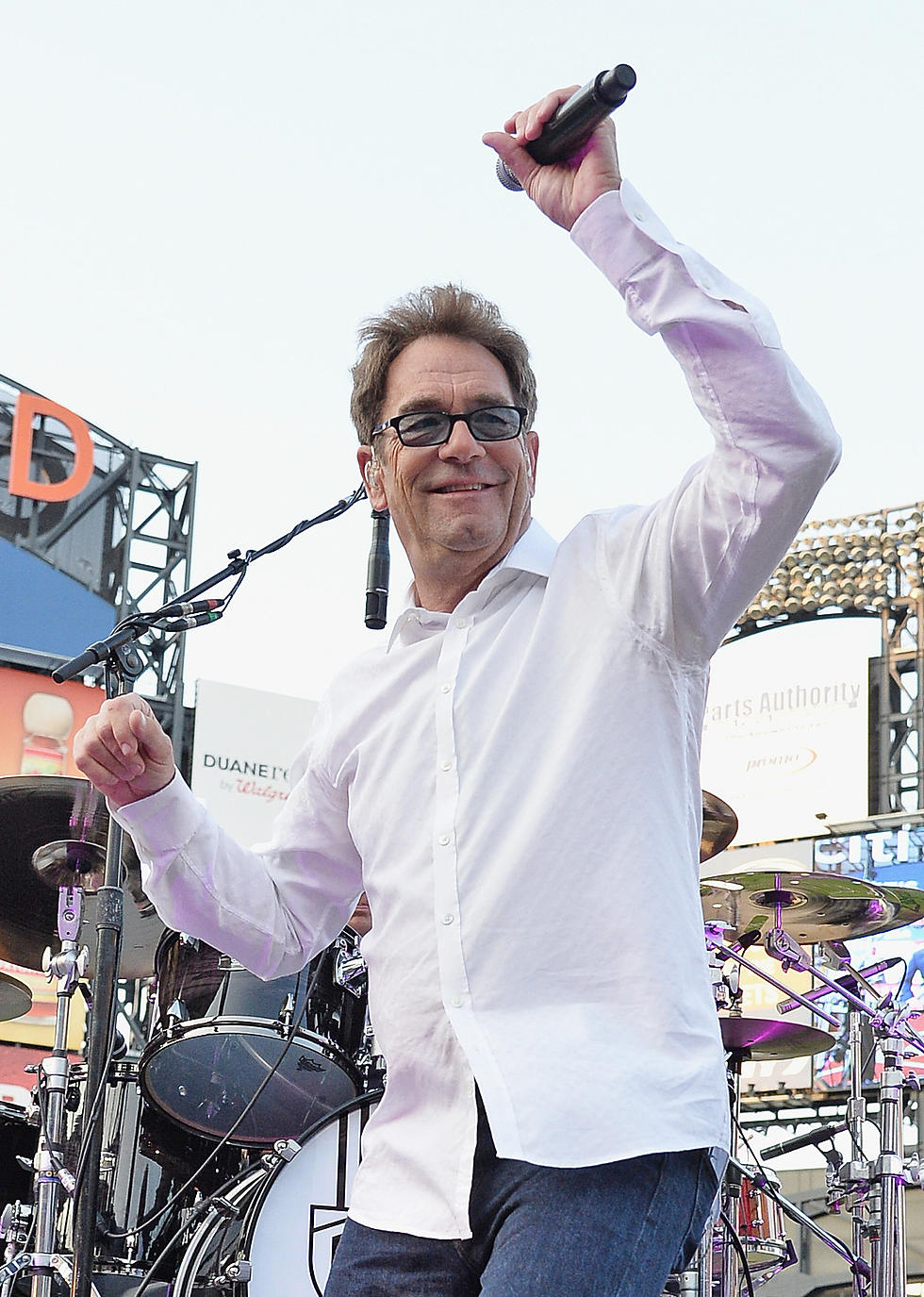 Bad News: Huey Lewis Cancels All Performances Due To Hearing Loss
Getty Images
Here's some bad news for Huey Lewis and the News: The group is canceling all its future performances because Huey has suffered serious damage to his hearing.
In a message on the band's official website, Huey, 67, tells fans, "Two and a half months ago...I lost most of my hearing. Although I can still hear a little, one on one, and on the phone, I can't hear music well enough to sing."
The singer goes on to say that he went to several specialists, and even to the Mayo Clinic, trying to find out why this happened, and doctors believe he has Ménière's disease, an inner-ear disorder characterized by vertigo, ringing in the ears and hearing loss. There's no cure, but it can be managed through medications, diet, physical therapy and, sometimes, surgery.
The doctors, Huey writes, "have agreed that I can't perform until I improve.  Therefore, the only prudent thing to do is cancel all future shows.  Needless to say, I feel horrible about this, and wish to sincerely apologize to all the fans...I'm going to concentrate on getting better and hope that one day soon, I'll be able to perform again."
Huey Lewis and the News had about 30 shows lined up up starting in May and running through September, including an August 9 gig at Boston's Fenway Park with Jimmy Buffett headlining.