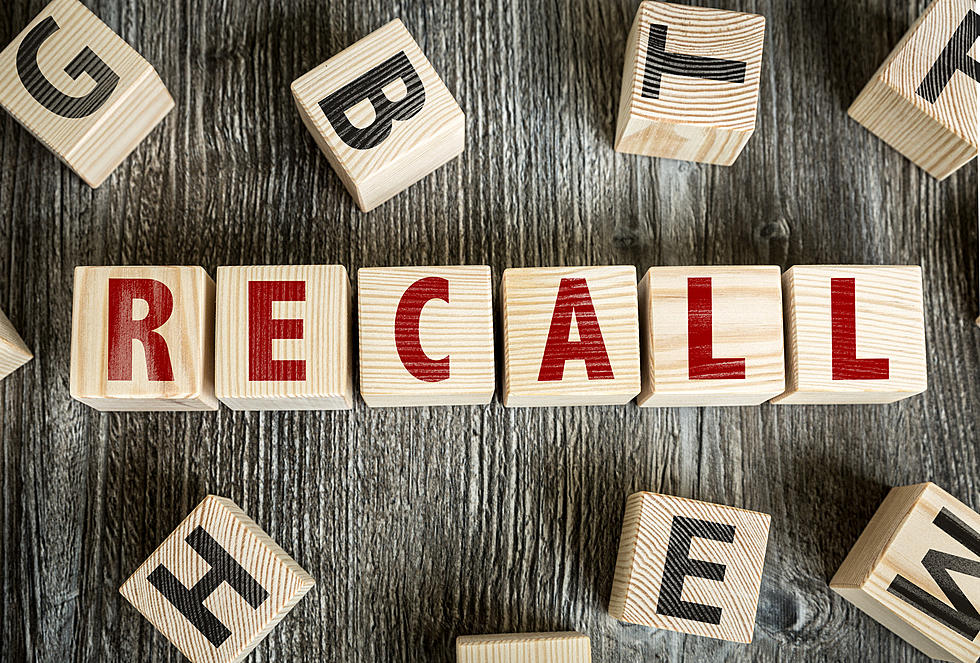 Popular Toy Sold in Massachusetts is Injuring Kids in Their Private Areas
gustavofrazao
One activity that my daughter really likes is taking baths. Bath time is fun for her as I'll fill up her tub with water, bubbles, and plenty of toys. She'll have bath books, rubber duckies, plastic fish, and an array of fun goodies to keep her entertained while I get her clean. I recently learned that there is one toy I can no longer keep in the tub with her due to the risk of injury.
My daughter was gifted a Baby Shark bath toy (photos below) that sings when it comes in contact with water. It's a fun toy but I have taken it out of rotation after learning that it's been recalled as children have been injuring themselves, particularly on the plastic fin. Here's the injury report according to the United States Consumer Product Safety Commission:
Zuru is aware of 12 reports of children falling or sitting onto the recalled full-size Baby Shark bath toy, resulting in impalement injuries, lacerations and puncture wounds, including to children's genital, anorectal and facial areas. Nine of the incidents required stitches or medical attention. There have been no reported incidents or injuries involving the Mini Baby Shark bath toys.
Here's What Should You Do if This Toy is in Your Home? 
If you have this toy (along with the other recalled baby shark bath toys which you can view by going here) you should stop using it with your children immediately and get a refund. My daughter's Baby Shark bath toy was purchased at Target in Lanesborough. Target of course has locations all throughout Massachusetts including Holyoke, Hadley, Cambridge, Medford, Boston, and many more Bay State locations.
The Toy Wasn't Just Sold in Massachusetts
The toy was sold at other retail outlets nationwide including Walmart, CVS Pharmacy, Dollar General Corp., Family Dollar Services, HEB Grocery Company, Meijer, TJX Companies, Ross, and Walgreens stores. Online retailers including Target, Walmart, and Amazon were also selling the recalled product. You can get all of the product details on the recalled Baby Shark toys including refund information by going here. In addition, Target posted a message on its website regarding the recall which you can view below.
10 Old Fisher Price Toys That Are a Blast From The Past
KEEP READING: 10 classic board games that will take you way back
LOOK: Holiday gift crazes and fads of the past century
Stacker
compiled a list of toy crazes from the past 100 years.