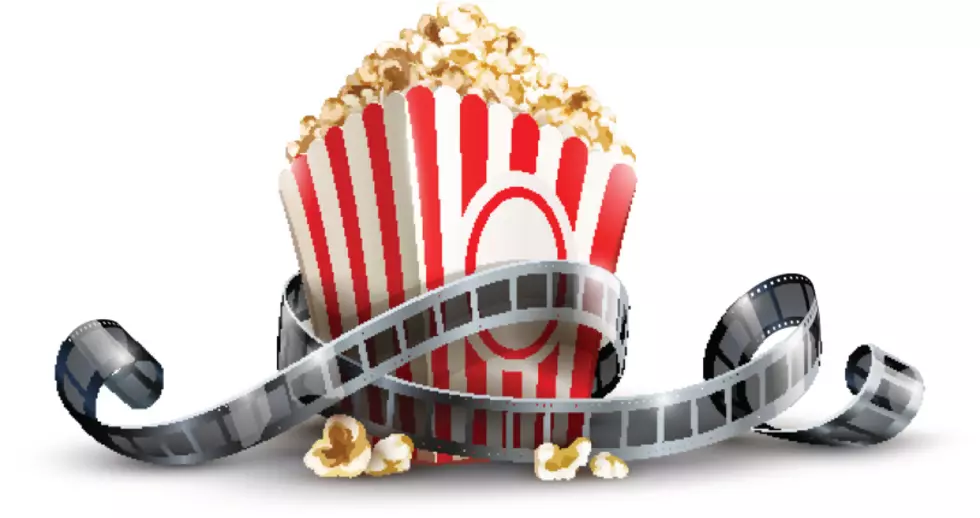 And The Winner Is…Who Cares?
LoopAll
As Hollywood is buzzing with the final preparations for Sunday night's 91st annual Academy Awards, a new poll  of more than 2,200 people suggests most people aren't excited about the ceremony.
Just 8% of those polled by The Hollywood Reporter say they "always" watch the Oscars. Thirty percent polled say they "never" watch the telecast.
Also, just 35% consider themselves "avid" movie fans, according to the survey.
It seems TV and streaming services have cut into the movie business' business: By comparison, 48% of those polled considered themselves "avid" TV watchers. What's more, while just 18% say they stream movies every day, 52% say they stream TV shows daily.
The poll also found that only 20% could recall last year's best picture winner: The Shape of Water. Fifty-eight percent couldn't even pick Guillermo del Toro's film out of a multiple choice selection.
And despite the previous year's famous flub, which saw Faye Dunaway erroneously name La La Land Best Picture, just 12% were able to name the actual winner: Moonlight.
The 91st Annual Academy Awards will air Sunday, February 24 live on ABC, starting at 8 p.m. ET/5 p.m. PT.