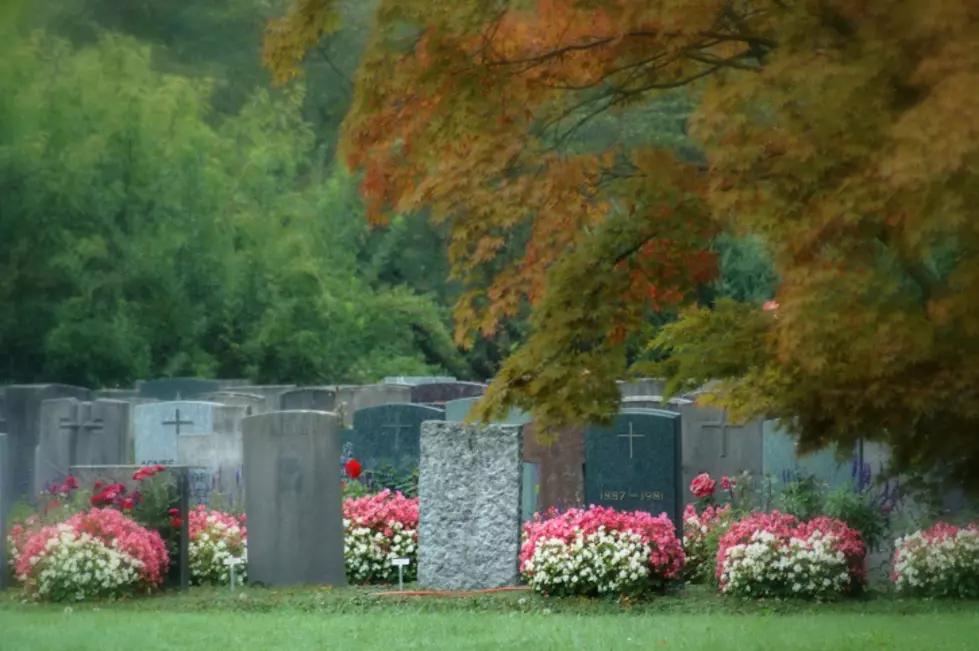 American Flags Destroyed at Williamstown Cemetery
Jet Chen Tan
Vandals have destroyed dozens of American flags marking veterans grave sites in Williamstown.
The Berkshire Eagle reports Williamstown Police Lt. Michael Ziemba said the vandalism occurred overnight Friday at Eastlawn Cemetery and was reported to police Saturday morning. Some flags were broken and strewn about with many others stolen. Ziemba said no other damage was reported.
Police are actively checking security cameras in the area to see if they captured any vehicles entering or leaving the burial ground after dark.
Williamstown resident Mary Courtney Kennedy said in a Facebook post that she was "incredibly livid" by what she found on Saturday.
Anyone with information regarding the vandalism is asked to call Williamstown police at 413-458-5733.