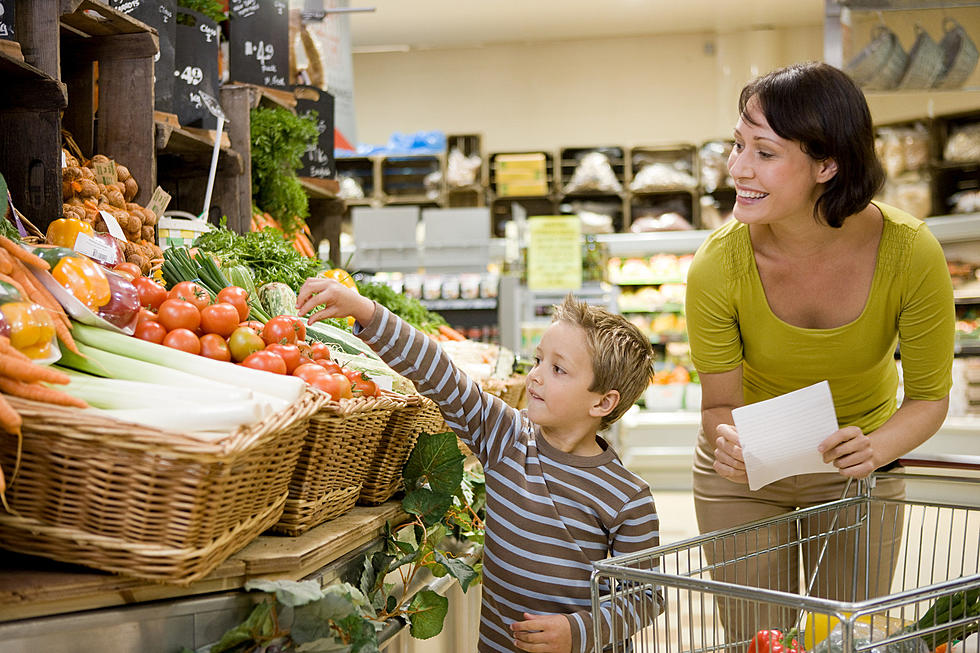 The Cheapest Grocery Store in the U.S. Has 20 Locations in Massachusetts
Image Source
I think one thing most of us can agree on is that food is not getting cheaper anytime soon. Whether you are grocery shopping or dining out, it seems like nowadays you can burn a hole in your wallet just buying food and Massachusetts is no different. Of course, this makes things even tougher than they are for folks who are trying to make ends meet as fuel, rent, mortgage, heat, diapers, and more everyday necessities are on the rise when it comes to trying to stay on a budget.
There are Ways Massachusetts Folks Can Cut Back on Their Food Costs
If you are finding that your food costs are getting out of hand, there are ways you can save. In addition to cutting coupons and discovering the best deals and sales from week to week, you may want to consider trying a different grocery store altogether. U.S. News and World Report recently published an article citing the 7 Cheapest Grocery Stores in the U.S. and the good news is that the store that sits at the top of the list is ALDI. Why is this good news? Well, if you live in Massachusetts and want to switch to ALDI, the chain has 20 locations throughout the Baystate.
ALDI is the Cheapest Grocery Store in The United States and There are Plenty Locations in Massachusetts
According to the article, 90% of survey respondents said ALDI offers value for your money. In addition, the following quote by Jake Hill, CEO of the personal finance website DebtHammer was included in the article:
One of the cheapest grocery stores in the U.S. right now is ALDI, which has seen a steady increase in popularity in recent years. Many diehard fans enjoy the quality and exclusivity of most of ALDI's products, including the ever-changing seasonal items lineup.
Knowing that ALDI seems like one of your best bets when striving to get value for your money when food shopping let's share all 20 locations located throughout Massachusetts:
20 ALDI Locations in Massachusetts
All of these locations are according to ALDI's website. With the exception of Medford, the hours of operation for 19 of the locations are from 9 am - 8 pm. Medford's hours of operation are from 8:30 am - 8 pm. So whether, you live in Medford, Springfield, Worcester, Plymouth, Walpole, Pittsfield or near any of the locations on the list, you should be able to find an ALDI fairly close to you and start seeing your food costs decrease soon.
Most popular grocery stores in America
LOOK: 20 American foods that raise eyebrows outside of the US
Stac



ker
compiled a list of 20 unusual and uniquely American foods that might raise eyebrows outside the U.S.
See How School Cafeteria Meals Have Changed Over the Past 100 Years
Using government and news reports,
Stacker
has traced the history of cafeteria meals from their inception to the present day, with data from news and government reports. Read on to see how various legal acts, food trends, and budget cuts have changed what kids are getting on their trays.