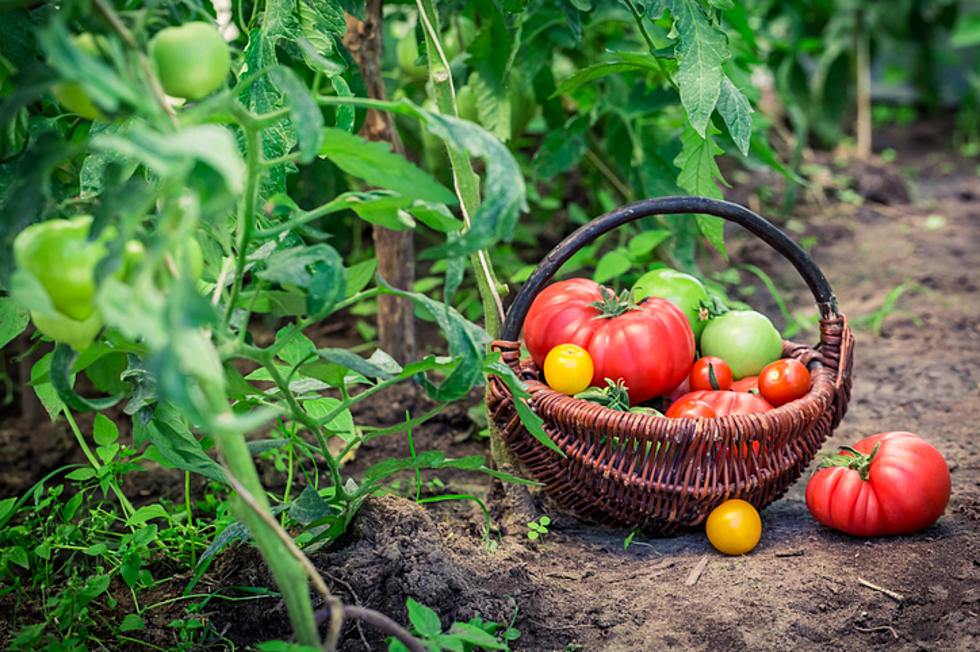 Addiction Program Grows Hope — and Veggies
Shaiith
A recovery program in Morgantown, West Virginia is making great strides for its patients, thanks to an seemingly unlikely source: its gardening program.
Mark Cafego spends his free time tending the patch of soil at Friendship House, a day center for people struggling with substance abuse addiction. He's come a long way from just a year ago, he tells ABC News.
"My life was bad. I mean really, really bad. I was strung out on meth. OD'ed on heroin. It was a disaster," he says.
He by no means is alone. West Virginia saw some of the highest rates of death due to drug overdose in 2017 in the U.S., according to the Centers for Disease Control and Prevention.
Friendship House bases its programs on a peer-support model. Activities include art and music therapy classes, a drop-in center with puzzles and games and working in the community garden.
Cafego admits he still struggles every day with his addiction, but life is brighter now with the garden.
It's not just a placebo effect, either. Studies have proven what Cafego has felt: gardening has been proven to be a stress reliever.