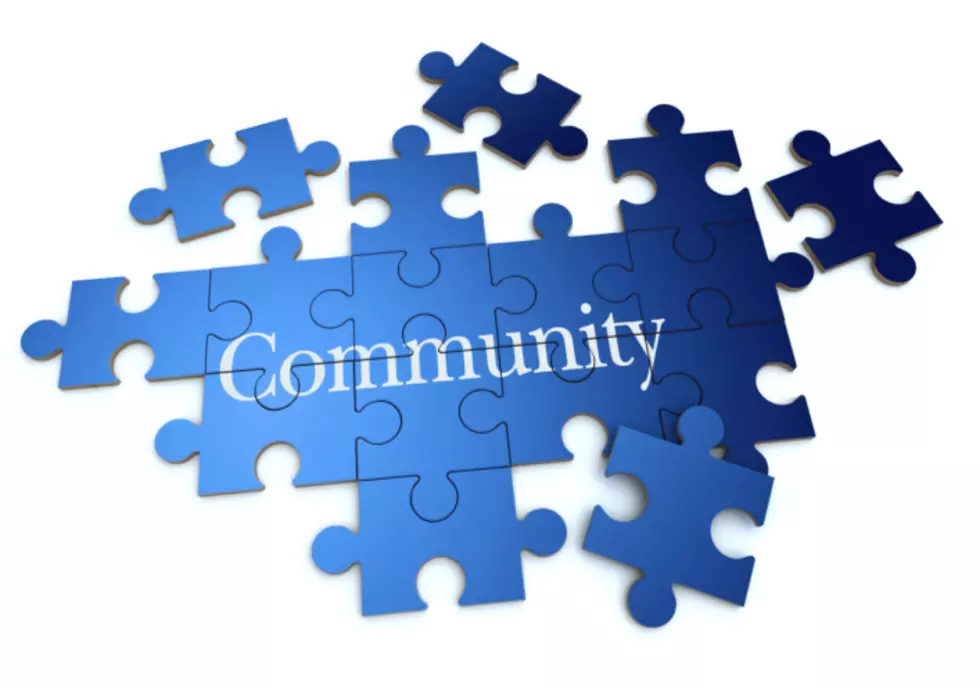 Adams: Wall of Recognition Nominations Invited
Franck Boston
A Wall of Recognition honoring local women who have had a positive impact in Adams will be installed at the Adams Town Hall in conjunction with the display of the First Ladies Quilt, which bears a quote by Susan B. Anthony.
Names of honorees may be submitted to Deb Dunlap at the town administrator's office in person, by phone at 413-743-8300, ext. 170; fax 413-743-8316; email ddunlap@town.adams.ma.us; or mail to 8 Park St., Adams, MA 01220.
All entries must be received by 5 p.m. Thursday, Aug. 1, in order to be considered.
A public reception celebrating the quilt and the wall will be held from 5 to 8 p.m. Friday, Aug. 2, at the Town Hall. Light refreshments will be served.
The Adams Suffrage Centennial Celebration Committee will describe events planned over the next year.