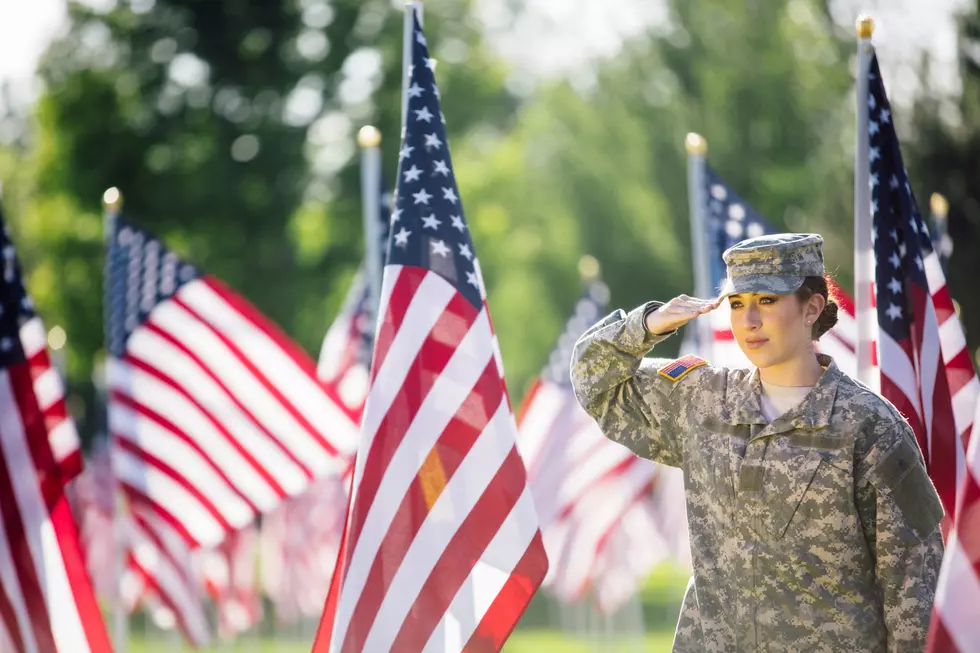 Adams Postpones Anthony Celebration, Cancels Memorial Day Parade
MivPiv
Cancellation of municipal events has been the norm at most board meetings lately because of the COVID-19 pandemic and the Board of Selectmen continued that trend Wednesday night.
The sadness was palpable in the room as board members voted unanimously to postpone the remaining public events scheduled for the 200th birthday celebration of Susan B. Anthony to 2021.
With so much uncertainty because of the novel coronavirus, the board members agreed that the best case of action was to postpone all the events until next year. Taking into account deposits paid to vendors, the readiness of town facilities to accept visitors, and the impossibility of knowing what the public gathering regulations will be moving forward, the board felt it really had no choice.