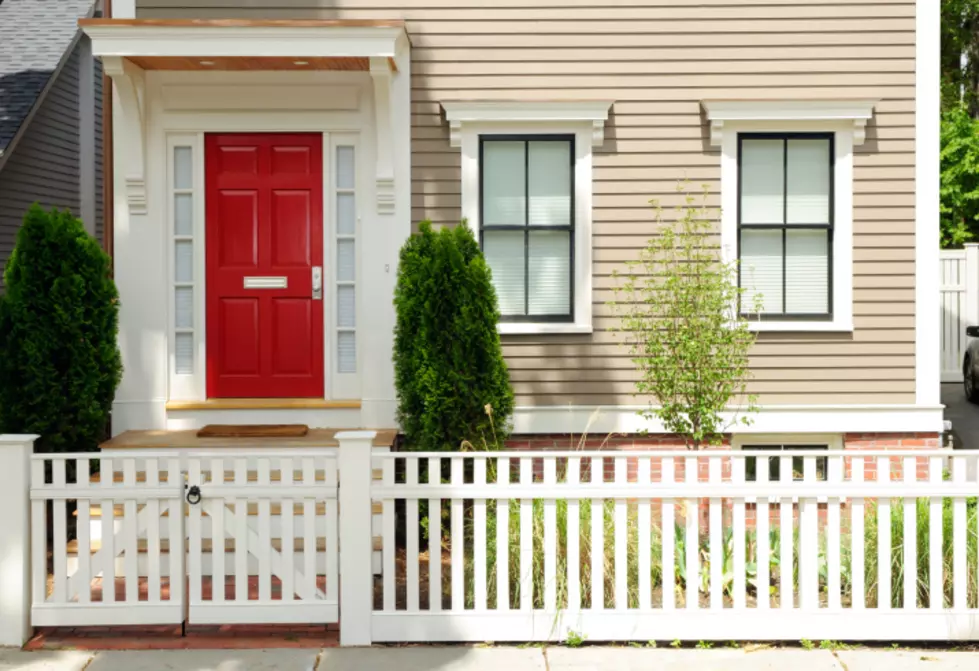 Adams Police Offer free "House Checks" if you are on vacation or away from home
Jorge Salcedo
The Adams Police Department is reminding Adams residents of the town's free "House Check Program." It is a helpful service provided by the Adams Police Department if you are going away on vacation or no one is at your residence for an extended period of time.
Of course, there is no guarantee it will prevent a break-in or incident on your property, but extra patrolling of your home and neighborhood will certainly help reduce the risk of any unwanted activity.
You can request House Check by reaching out to the Adams Police Department at 743-1212. A key holders information must be provided in the event the Adams Police need assistance at your residents in the case of an issue. Once you sign up for the program and your information is processed, patrol officers will be notified of the request to keep an extra eye out on your home.
Adams Police Department
Type: GENERAL INFORMATION
Subject: House Checks Program
Date: August 19, 2020
Residents of the Town of Adams are encouraged to take advantage of the Police Department's free House Checks Program. This program provides extra police patrols of properties while homeowners are away on vacation, or the home is vacant for an extended period of time.
Due to COVID-19 restrictions and concerns, we encourage you to call the APD at 743-1212 to request a House Check. A key holder's information must be provided in the event we need assistance at the residence. Once a request is received and processed, officers will be notified of a property watch request.
Although this free service cannot completely prevent someone from being victimized, extra patrols dramatically reduce the risk
Enter your number to get our free mobile app
See Inside Garth Brooks and Trisha Yearwood's Malibu Beach House: