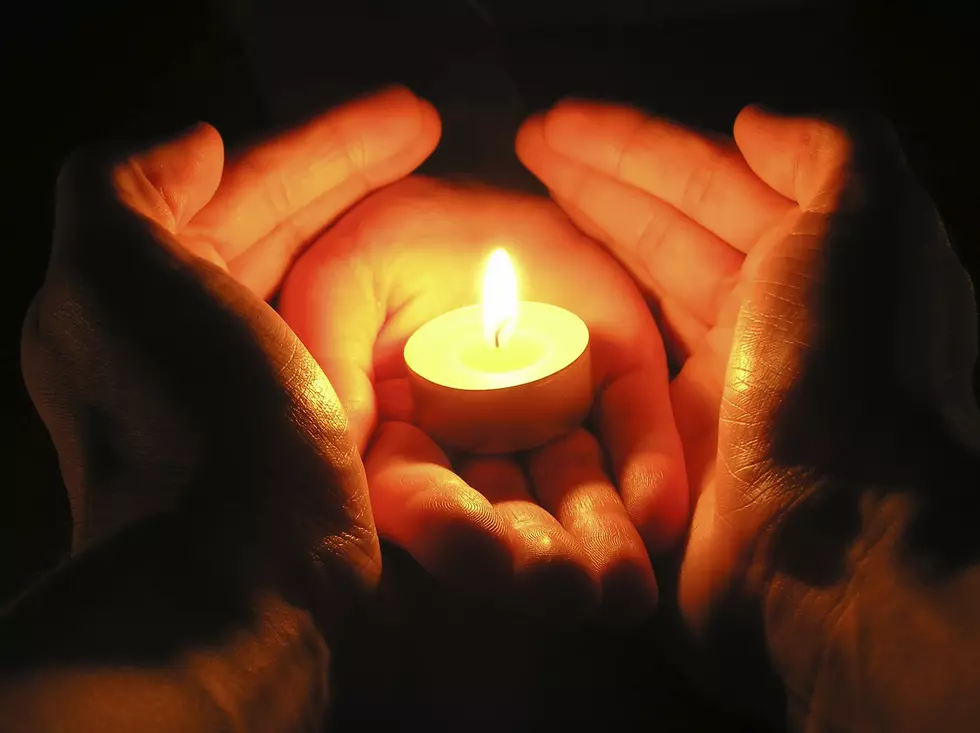 Adams Cemetery Commission Honors Lefebvre
Aleksandr Pakhay
The family of Jeffrey Lefebvre will install a memorial bench next to his grave in Bellevue Cemetery.
The Cemetery Commission agreed Thursday to sell an undocumented non-lot in section R that abuts Lefebvre's grave to accommodate a stone memorial bench.
Lefebvre was a constant in the town of Adams and heavily involved in youth football for more than two decades, local government and organizations such as the Maple Grove Civic Club, American Legion Post 160 and Berkshire Lodge of Masons. He was a longtime town meeting member.
He died in the fall of 2019 at the age of 65.