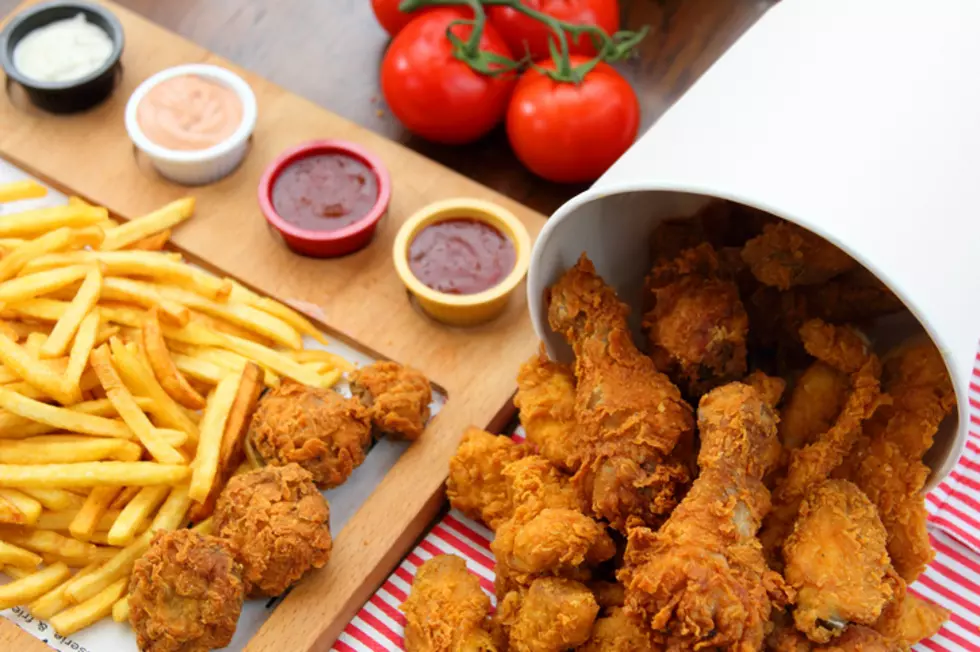 A Popular MA Restaurant Chain Is Slowly Evaporating!
arselozgurdal
Attention Massachusetts residents: If you are an aficionado of The Ninety-Nine Restaurant & Pub, keep in mind they have closed four locations throughout New England. The chain's headquarters is based east of us in Woburn, located at Boston's metro area has recently closed their Canton, Massachusetts location at 362 Turnpike Street due to a lack of business, but those in Bean Town have plenty of other options to choose from, but the question is for how long?
(Photo image of 99 Restaurant courtesy of Brian Mensch)
The restaurant has also eliminated some popular menu items, including my favorite, chicken parmesan with baked ziti (YES, I am STILL lamenting over this one) as they are trying out new fare to offer their customers for lunch and dinner. Plus, I noticed there was a significant rise in price on plenty of their appetizers, main courses and desserts.
After Thanksgiving, 99 also closed three Connecticut locations in Groton, Cromwell and in Stratford. The company has announced that team members at those impacted restaurants have been offered the option of a transfer or a severance package.
Customers of those areas affected who want to patronize other 99 restaurant locations. South of the border, those at Groton's shoreline can head up 15 miles north to The Rose City of Norwich. in Cromwell, head south on I-91 as you'll find a location in neighboring Wallingford. Our tri-state residents can visit the location on South Main Street in the city of Torrington.
There was no apparent reason why these locations were closed abruptly. The chain also has a restaurant in our vicinity on Merrill Road in Pittsfield and those in the Green Mountain State of Vermont can head north to Rutland. In neighboring New York, the closest 99 is situated just off route 9W in Kingston, one of my favorite areas in The Hudson Valley.
BOTTOM LINE: 99 Restaurants are STILL amongst us, but for some who yearn for their fine fare must do some travelling to satisfy their craving. One more thing: Bring Back the chicken parm with ziti! 
My favorite Secret Agent on TV's "Get Smart", 99 (Barbara Feldon) also mandates this menu item should return to the restaurant that bears her popular small screen moniker.
(Some information obtained in this article, courtesy of WFXT-TV, Fox 25 in Boston, Massachusetts)
50 Most Popular Chain Restaurants in America
YouGov investigated the most popular dining brands in the country, and Stacker compiled the list to give readers context on the findings. Read on to look through America's vast and divergent variety of restaurants—maybe you'll even find a favorite or two.