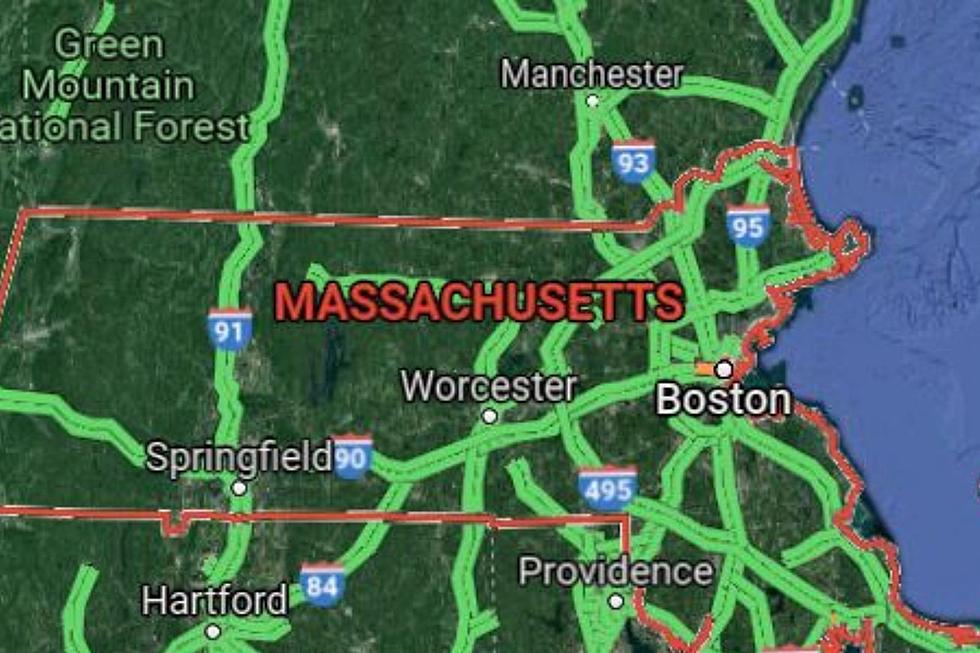 A MA City Is Thriving And The End Result Is Phenomenal!
Google Maps
Did you know "The Bay State," Massachusetts is filled with rich history and many firsts including the telephone, the first official celebration of Thanksgiving, and home to the first post office. Today, nearly 6.8 million people call the state home, and it's no surprise with vibrant cities like Boston and Lexington.
Statistics show the fastest growing locale is the 2nd largest city in Massachusetts, next to the capital. Drum roll, please: The winner is Worcester (correctly pronounced Wooh-stah) which is known for its many colleges and universities plus the vicinity has a thriving manufacturing industry. Worcester's current population is estimated around 205,950, which is an increase of 11% from 2017.
Locals can check out a diverse arts and entertainment scene including The Worcester Art Museum and Eco Tarium plus an assortment of  entertainment venues such as Mechanics Hall, The Worcester Palladium, The Hanover Theatre and Conservatory for the Performing Arts. Concerts are also featured at the DCU Center Arena. Check out their web site for an updated schedule.
Sports enthusiasts will also satisfy their craving as a mandatory visit to Polar Park should be on your upcoming agenda. The Red Sox Triple A affiliate, The Woo Sox are currently in action during the summer months as attendance continues to set records and it's your chance to see players take the field as they valiantly attempt to make the trek out east to the major league club in Boston. For more information on upcoming games and special events, log on here. During the winter months, you can check out an exciting hockey game as The Worcester Railers lace up their skates at their home base, The DCU Center. For more information on the upcoming season you can access this link.
A stroll in the downtown area should also be on your list of things to do. Worcester's City Hall is situated in the heart of Main Street as the building has a rich amount of history and since 1978 the building has been added to The National Registry of Historic Places. Plus, don't forget to SHOP LOCAL as area merchants also await your presence as this is a great way to assist in the local economy.
The city is also home to a ton of great places to take a walk including Elm Park, Green Hill Park, and Quinsigamond State Park. Afterwards, check out the assortment of many unique restaurants that are available to satisfy your appetite.
BOTTOM LINE: If you are thinking of moving to Worcester or planning a day trip, there is lots to do as the possibilities are endless.
(some information obtained in this article, courtesy of www.redfin.com/blog)
LOOK: The 25 least expensive states to live in