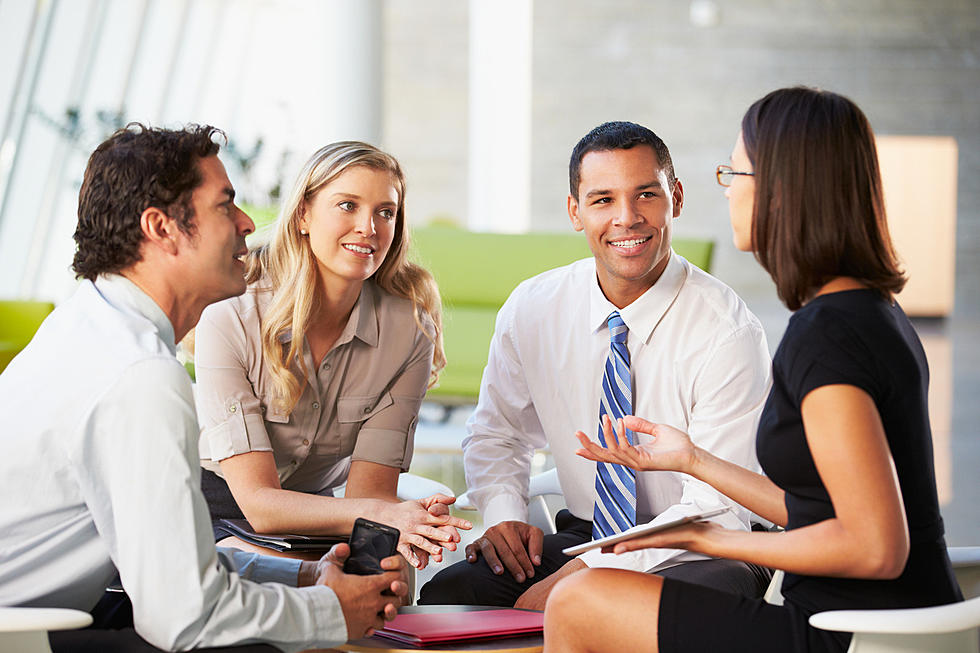 A Chance For Berkshire Businesses To Network In High Fashion
monkeybusinessimages
The Nonprofit Center of the Berkshires is hosting a Resource Fair at the Berkshire Innovation Center on Tuesday, October 24th from Noon to 4pm. The event is proudly sponsored by Toole Insurance and The CORE 401(k) Program. This FREE networking event is designed to connect local and regional businesses with charitable organizations researching services such as fundraising consulting, event suppliers and web design.
The Resource Fair features a broad range of Berkshire county vendors including: Adams Community Bank, Berkshire Funding Focus, BFAIR, Connect First Consulting, CORE 401(k) Program, Fundraising Levers, Julia Dixon, JustServe.org, Lee Bank, MA Health, MacFarlane Office Products, Marketplace Kitchen, MassDevelopment, MassHire, Massachusetts Service Alliance, Midnightson Designs, MusiChris DJ & Lighting Service, Pear Associates Marketing, Philanthropy MA, Prosper Nonprofit Advisors, Roger Magnus Research, Second Line Marketing, Toole Insurance, UCP Assistive Technologies, UCP Family Support, and the Williams Inn.
NPC founder Liana Toscanini believes these get-togethers connect with members of the in more ways than one:
"We try to make this an irresistible event. In addition to networking and refreshments, we've got a presentation by five regional organizations that don't have offices in the Berkshires, chair massage sponsored by Lee Bank, a mini-workshop on the Foundation Directory presented by the Berkshire Athenaeum, lots of swag, and chocolate."
While the Nonprofit Resource Fair is targeted to nonprofits, anyone can attend and walk-ins are welcome. Those who register in advance are eligible to win door prizes such as consulting sessions with experts, a day pass to Kripalu Yoga Center, and a night at the Williams Inn. For more information or to register in advance, you can log on to www.npcberkshires.org.
LOOK: States With the Most New Small Businesses Per Capita
Gallery Credit: Eliza Siegel