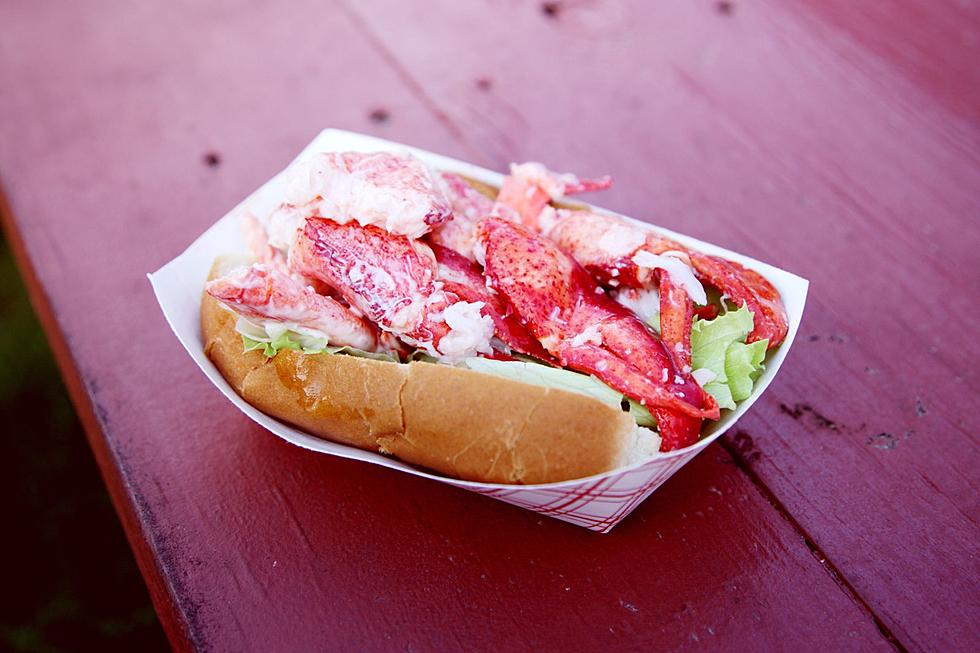 Top 10 Must-Try Foods in Massachusetts According to Travel Diaries
Photo by Alexander Grey on Unsplash
Among the many things that Massachusetts is known for, food is probably right near the top of that list. Think about all of the good food that has come out of Massachusetts or has leveled up because of the way the Bay State prepares it. Whether it's Boston Baked Beans, Boston Cream Pie, cranberry sauce, Toll House cookies, Fig Newton cookies, Squeeze soda, or Fluffernutter sandwiches, there is plenty of great food out there thanks to Massachusetts.
With So Many Options, Would Should I Eat When Visiting Massachusetts? 
So if you are planning a trip to Massachusetts or you are a native to our great state there are definitely some foods that you can't miss when you're on your journey. You may be wondering with all of these great options, where do I start? To help streamline your choices we looked to Travel Diaries' YouTube channel and they released a short video recommending the Top 10 Must-Try Foods in Massachusetts.
Before We Look at the List of Massachusetts Must-Try Foods, Here's Some Information About Travel Diaries
According to the description on its YouTube channel, this is what Travel Diaries is all About
Welcome to Travel Diaries, your ultimate guide to exploring the world's most fascinating destinations! Join us on our adventures as we take you on a journey to discover the beauty, culture, and unique experiences of the places we visit. Our channel features a mix of travel vlogs, destination guides, travel tips, and other types of content that will inspire you to explore new horizons.
Top 10 Must-Try Massachusetts Foods According to Travel Diaries
You can check out more about Travel Diaries and watch their short video on YouTube by going here.
From coast to coast: The 20 best regional fast-food chains to try
From burgers to subs and even creamy milkshakes, these tasty fast-food chains, compiled by
Stacker
, are a must-try on your next road trip.
LOOK: Best Beers From Every State
To find the best beer in each state and Washington D.C., Stacker
analyzed January 2020 data from BeerAdvocate
, a website that gathers user scores for beer in real-time. BeerAdvocate makes its determinations by compiling consumer ratings for all 50 states and Washington D.C. and applying a weighted rank to each. The weighted rank pulls the beer toward the list's average based on the number of ratings it has and aims to allow lesser-known beers to increase in rank. Only beers with at least 10 rankings to be considered; we took it a step further to only include beers with at least 100 user rankings in our gallery. Keep reading to find out what the best beer is in each of the 50 states and Washington D.C.
LOOK: 20 American foods that raise eyebrows outside of the US
Stac



ker
compiled a list of 20 unusual and uniquely American foods that might raise eyebrows outside the U.S.